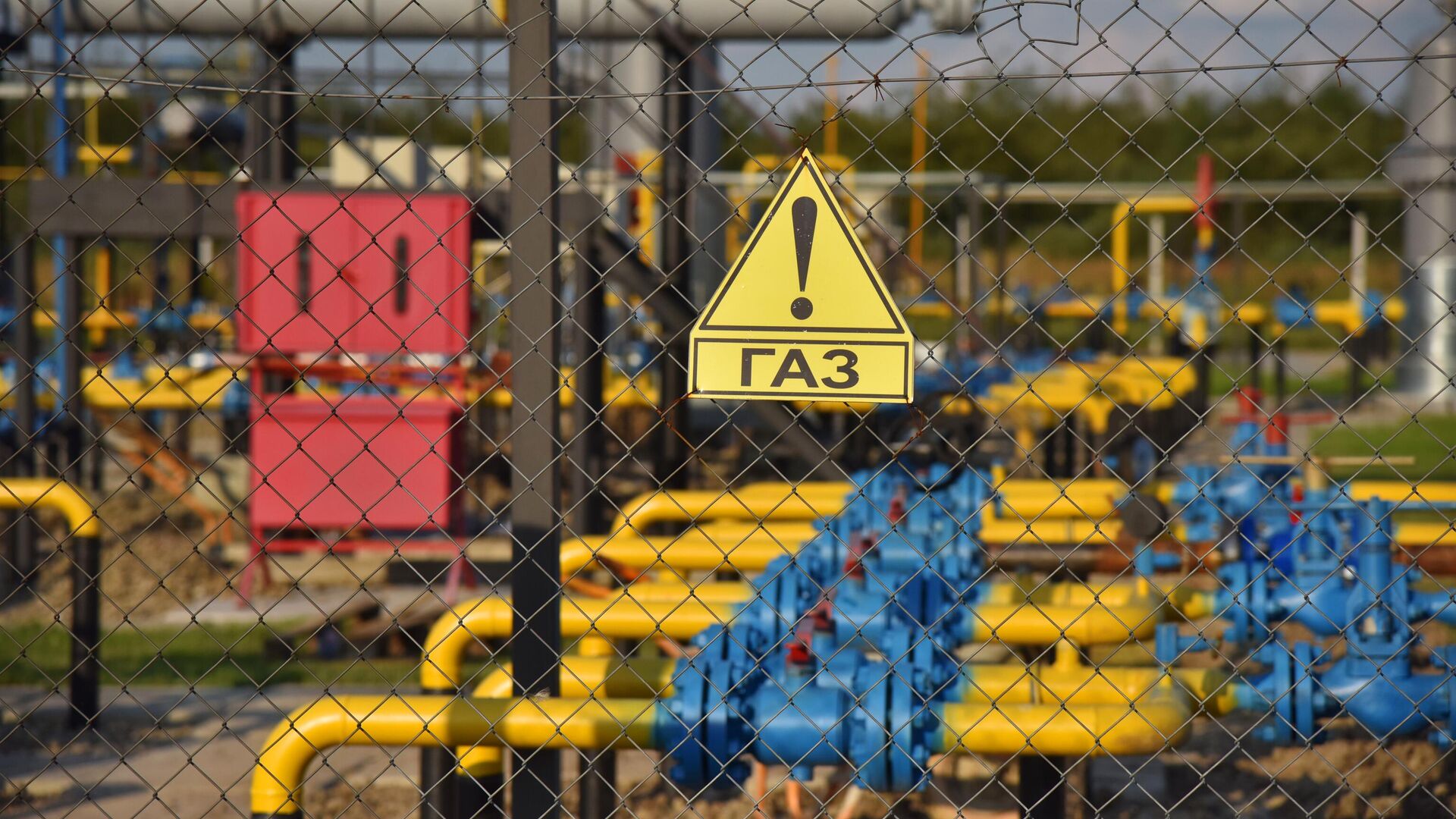 KIEV, 23 October – It is beneficial for Ukraine to make a discount for Russia on gas transit through its territory, offering transit of additional volumes on special conditions, said Elena Zerkal, adviser to the country's energy minister.
"As during the Christmas sales, the seller, not the buyer, benefits from the discount. This move can actually help Ukraine in the issue of energy security. And not only during the heating season, but also in the long term," Zerkal quotes the publication ZN.UA.
As the publication clarified, according to her, it is important to remember that the proposal concerns only additional volumes of gas, no one is going to change the prices for pumping under the current contract. Despite the crisis, Russia uses only a third of the Ukrainian gas transmission network.
"Increasing supplies through the Ukrainian pipeline is our common interest with Europe. That is why Russia does not want to do this. After all, there is a gas war on the continent today," added the minister's adviser.
Since November 2015, Ukraine has stopped purchasing gas from Russia, and instead is pumping fuel purchased through reverse in Europe into storage facilities and has repeatedly stated that it does not plan to resume direct gas supplies from the Russian Federation.
Earlier, Germany and the United States issued a joint statement, which refers to measures to support Ukraine, European energy security and common goals to protect the climate. It formulates a number of conditions for the operation of Nord Stream 2. In particular, the United States and Germany stated that in the interests of Ukraine and Europe to continue the transit of Russian gas through Ukraine after 2024, Berlin undertakes to use all available levers to facilitate the extension of the gas transit agreement between Ukraine and Russia for up to 10 years, including the appointment of a special envoy to support these negotiations, to begin no later than September 1, 2021. In particular, Germany is committed to seeking sanctions against Russia if it uses energy as a weapon against European countries.
At the end of 2019, Russia and Ukraine signed a package of agreements on the continuation of gas transit through the territory of the republic, including a transit contract for five years, according to which Gazprom guarantees the pumping of 65 billion cubic meters of gas in the first year and 40 billion in the next four. These arrangements ensured that transit continued beyond the expiration of the previous contract.
…