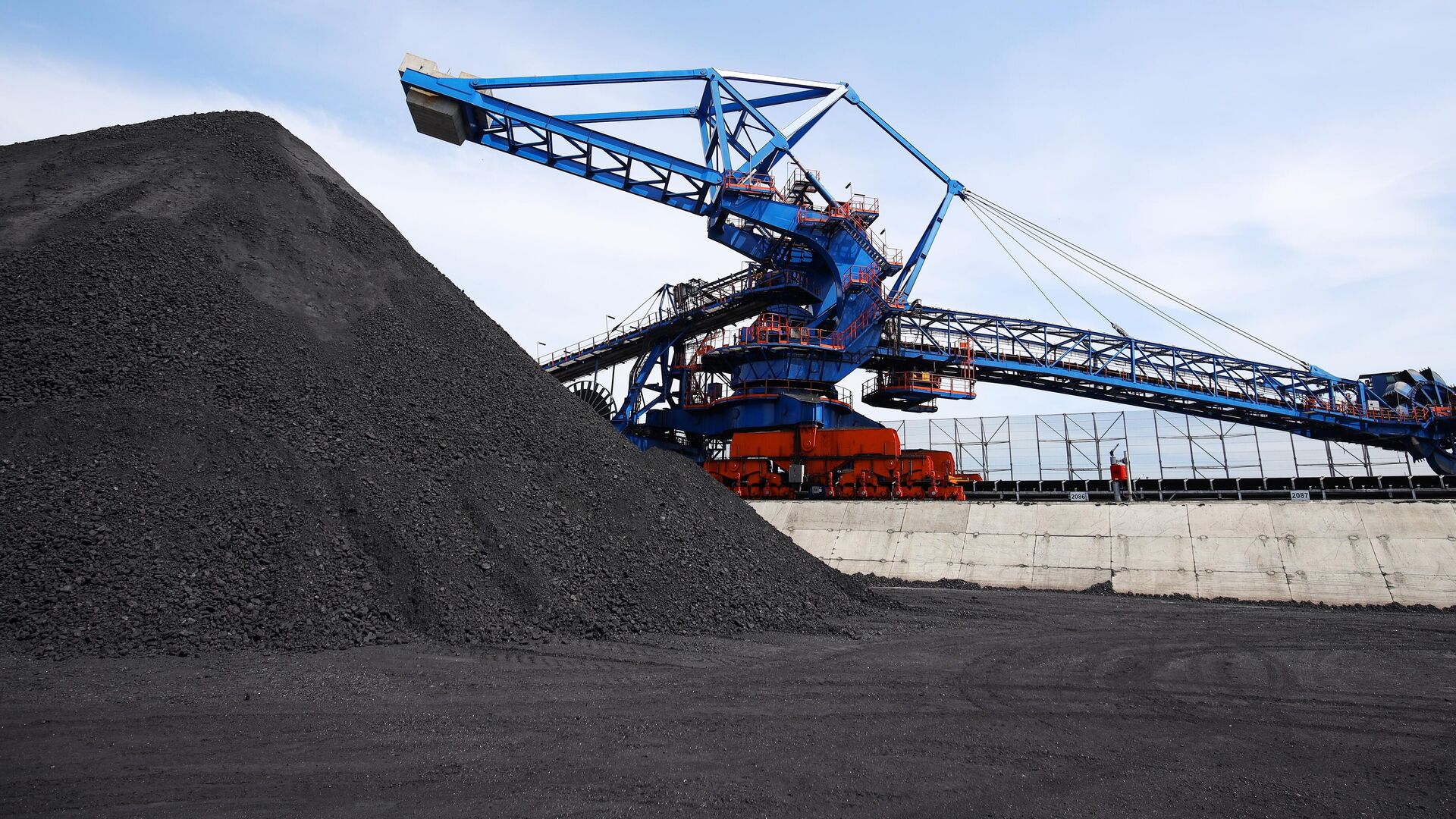 MOSCOW, October 22 – Coal reserves in Russia at the current level of production will last for 350 years, in 2021 the growth of coal production will be 6% compared to last year, said Sergey Mochalnikov, Director of the Department for Foreign Economic Cooperation and Fuel Markets Development of the Ministry of Energy of the Russian Federation.
"The coal reserves in Russia exceed 400 billion tons. This will be enough for us for a very long period. At the current level of production, for about 350 years. We have only one Elga 2.2 billion tons of reserves, one company," he replied Mochalnikov to the corresponding question.
He added that coal production in Russia is growing in 2021, after the covid 2020, now the growth is about 9%, but by the end of the year it will be slightly lower.
"If current trends continue, production growth in 2021 relative to 2020 is expected to be about 6%, and in 2022 by 2021 – more than 1.5%," said the head of the Department of the Ministry of Energy.
…