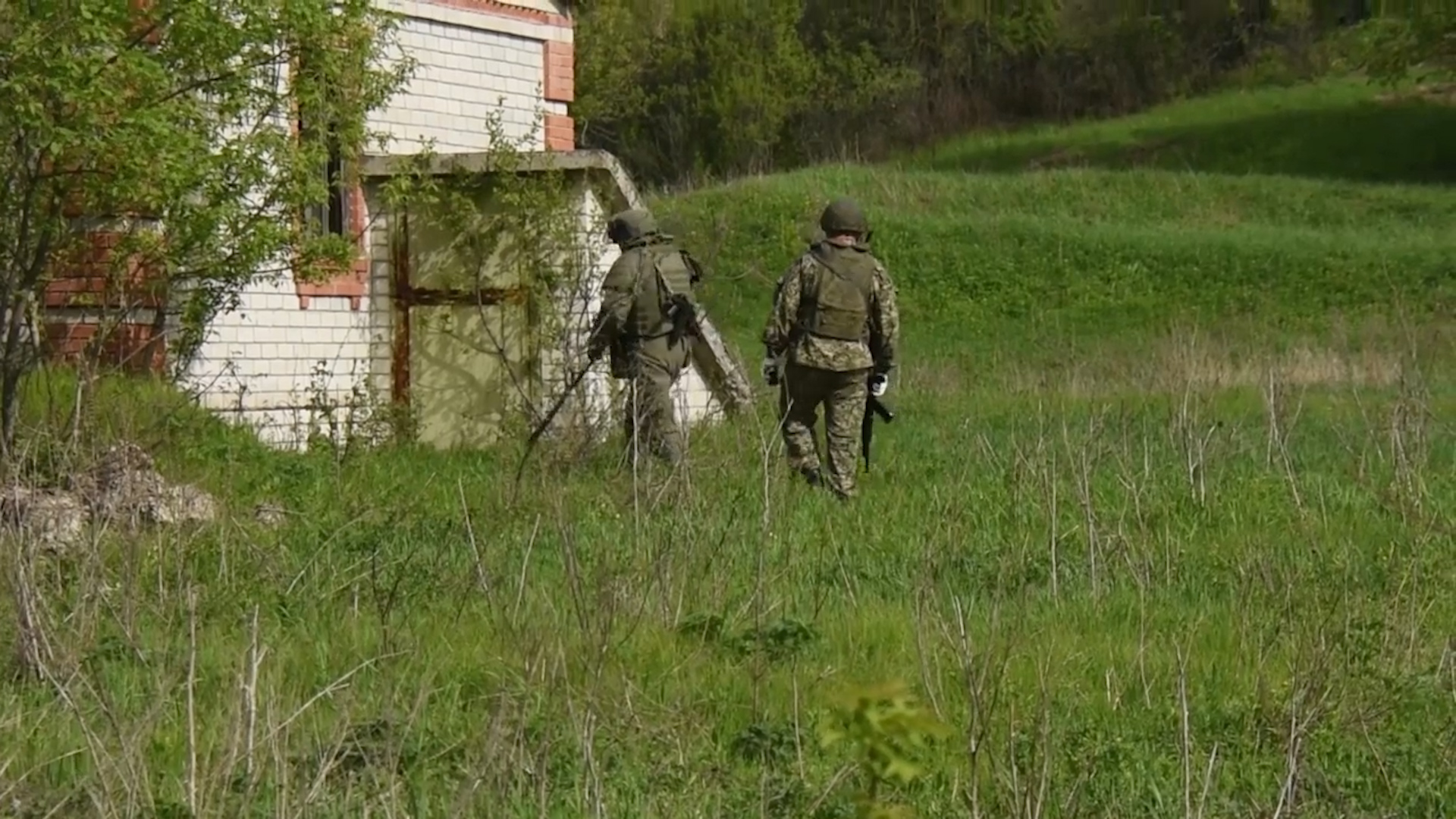 The Ministry of Defense of the Russian Federation released a video of the work of military sappers during the special military "Operation Z" in Ukraine. According to the department, only in the Kharkiv region every day military engineers of the Western Military District discover several dozen anti-tank and anti-personnel mines.
"Sapper units make targeted trips at the request of local residents to clear roads, household plots and farmland," — noted in the telegram channel of the Ministry of Defense of the Russian Federation.
The published footage shows how much effort it takes to put on heavy protective equipment for a sapper. Then they need to work in this durable suit despite the heat. The result of the work of specialists risking their lives is explosions of different power that thunder at a safe distance from people.
.