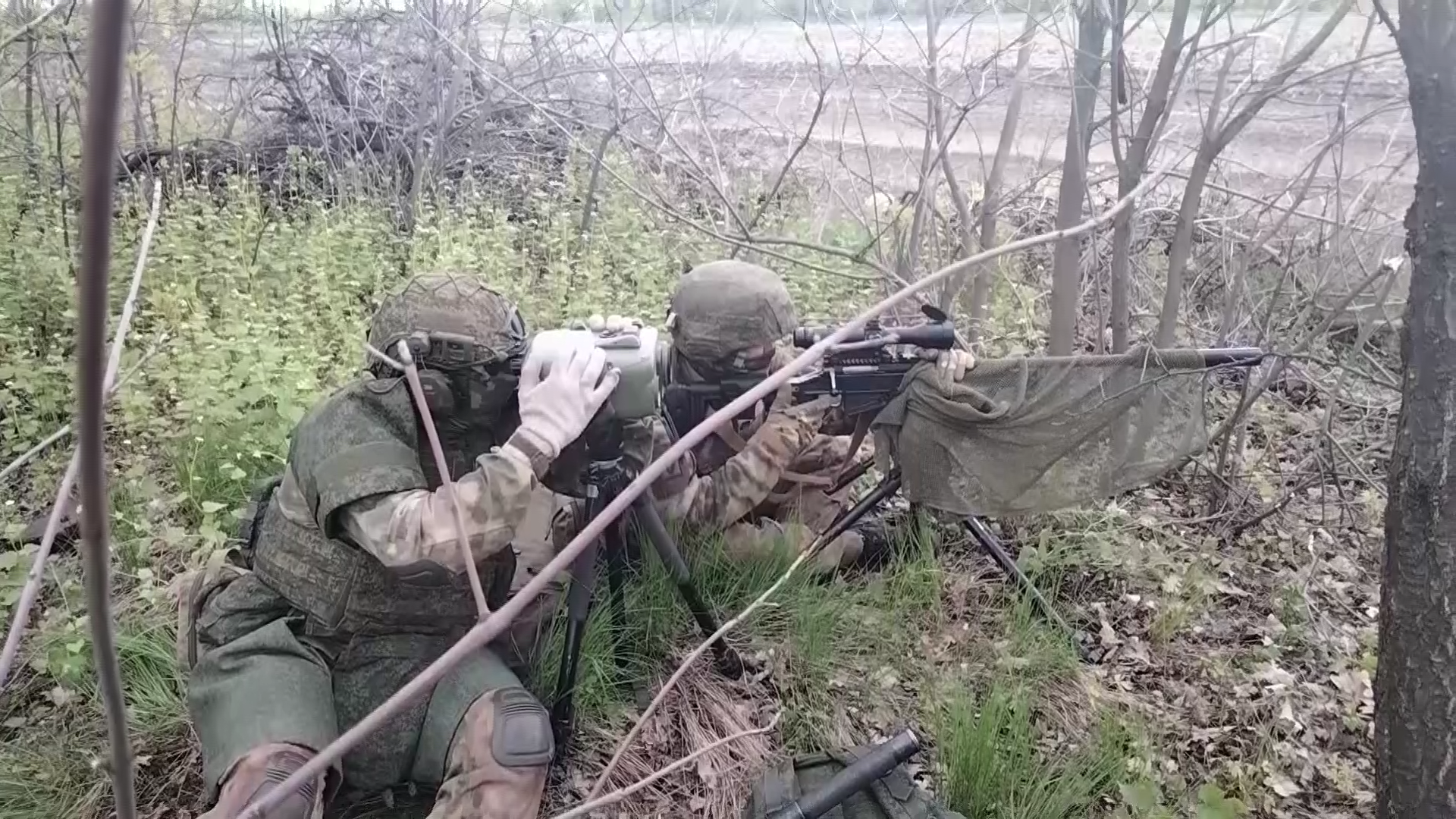 The Ministry of Defense of the Russian Federation has published a video of the combat work of the Airborne Forces, storming the firing points of the Armed Forces of Ukraine, during the Russian special operation in Ukraine.
"The personnel of the Airborne Forces destroy enemy firing points in the course of offensive operations. The assault on enemy strongholds is carried out with fire support from mortar crews, crews of airborne combat vehicles," — the department said in a statement.
The footage shows how the servicemen fire at the enemy with mortars, assault rifles and machine guns, shows the advance of armored vehicles on the positions of Ukrainian servicemen, and you can also see the work of snipers. In addition, machine gun fire is also used to suppress enemy sniper positions.
.