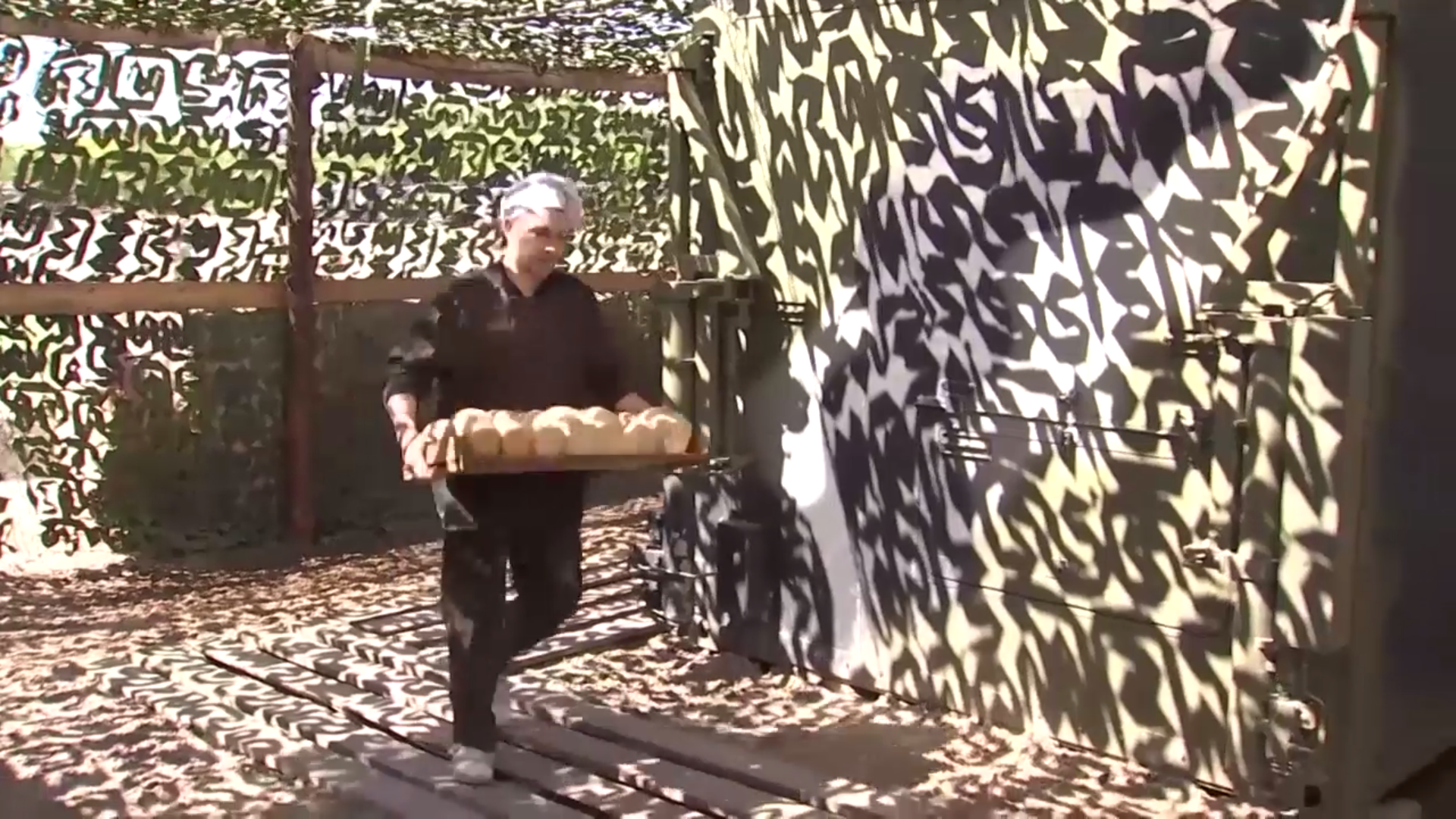 A dough mixer in the forest, automatic washing machines under an awning, showers made of polyethylene and a real hairdresser. The Ministry of Defense of the Russian Federation has published a video of the military field life of the Russian military during "Operation Z".
The continuous provision of units of the RF Armed Forces with everything necessary, even at the most remote positions, is organized by the military personnel of the logistics of the Western Military District.
"Particular attention was paid to the issues of providing troops operating at a considerable distance from temporary deployment and deployment points"according to the Ministry of Defense.
The fighters have freshly baked bread, salads, sausages, for hot – the first or second, desserts. You can wash, shave and change into fresh clothes.
.