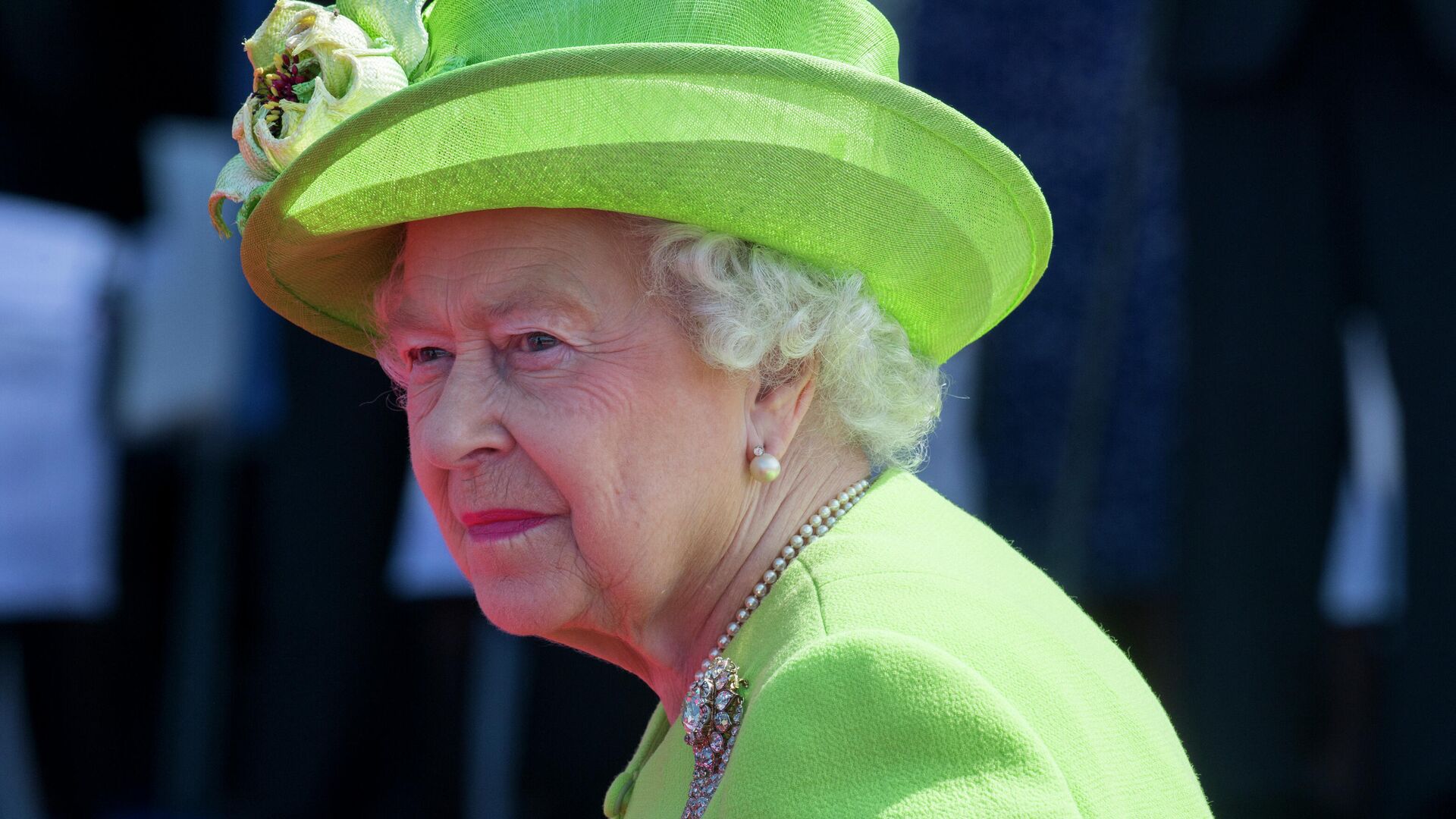 MOSCOW, October 22 –
British Queen Elizabeth II spent the night in the hospital only because of the late time that prevented her from returning home, the newspaper said.
Sun
…
Earlier, Buckingham Palace reported that Elizabeth II arrived at the hospital on Wednesday and returned to Windsor Castle on Thursday.
Elizabeth II visited the private clinic of King Edward VII in central London for examination on the advice of doctors. According to the newspaper, the 95-year-old queen stayed overnight in the hospital, as her assistants did not want to return to Windsor so late.
As the newspaper notes, the last time the queen spent the night in the hospital in 2013, when she suffered from gastroenteritis. Over the past 40 years, Elizabeth II has been in hospitals only five times.
Elizabeth II's visit to the clinic was preceded by the cancellation of a trip to Northern Ireland, which she refused on the recommendation of doctors. However, surrounded by the Queen, it is believed that she will be able to attend the climate summit in Glasgow, Scotland in early November, the material says.
…