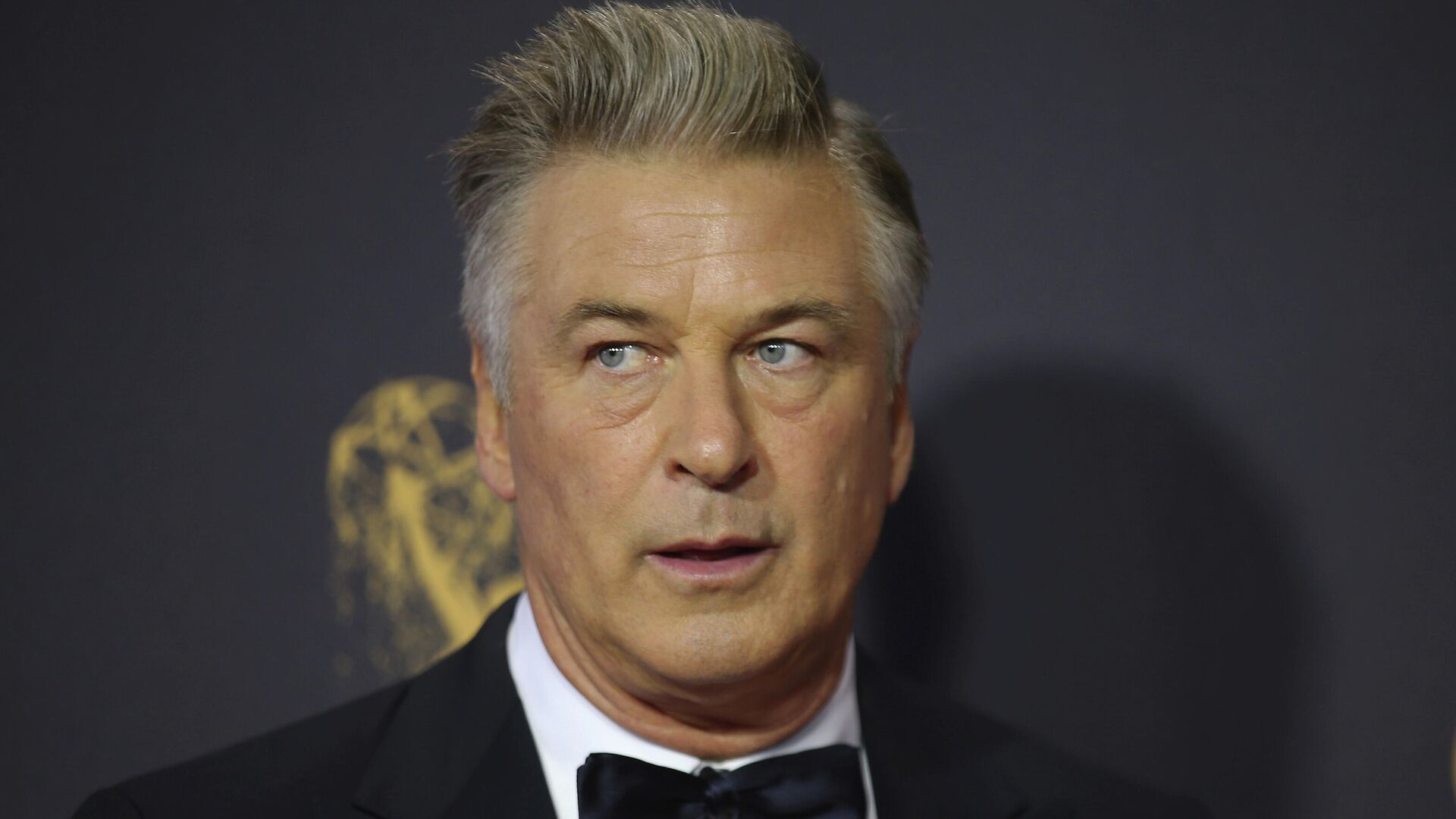 WASHINGTON, Oct 23 –
The film crew of "Rust" faced serious internal divisions in the days leading up to the tragic incident involving Hollywood actor Alec Baldwin, the newspaper writes.
Los Angeles Times
…
According to her, just a few hours before Baldwin accidentally wounded the cameraman and director of the film with a pistol, about half a dozen workers left the set in protest against the working conditions. According to the publication, the cameramen and their assistants were disappointed with both the terms of payment for their work and the forced overtime.
According to newspaper sources, filming for the western "Rast" began on October 6. The members of the film crew were promised to pay for hotel accommodation in the city of Santa Fe, located near the set, but in reality they had to travel 50 miles (about 80 kilometers) every day to get to the filming location.
The publication also claims that the gun that killed the cameraman Galina Hutchins misfired several times, and that safety precautions were regularly violated during filmmaking. The deceased Hutchins was among those who advocated safer working conditions for the creative team, the sources say.
On Friday, Baldwin wrote on his Instagram account that he is fully cooperating with the police in the investigation of the shooting incident that claimed the life of cameraman Galina Hutchins. He also said that he is in contact with the family of the deceased, and offers her his support.
An incident with Baldwin happened on a set in the US state of New Mexico when firing a pistol that was supposed to be loaded with blank cartridges. The director of the film "Rust" Joel Sousa was wounded in the collarbone, the Soviet-born cameraman Galina Hutchins was seriously wounded and was airlifted to a hospital in Albuquerque. Doctors were unable to save her life. A spokesman for the Santa Fe County Sheriff's Office said Alec Boludin fired the shot, and charges have not yet been filed against the actor. Filming has been suspended.
…