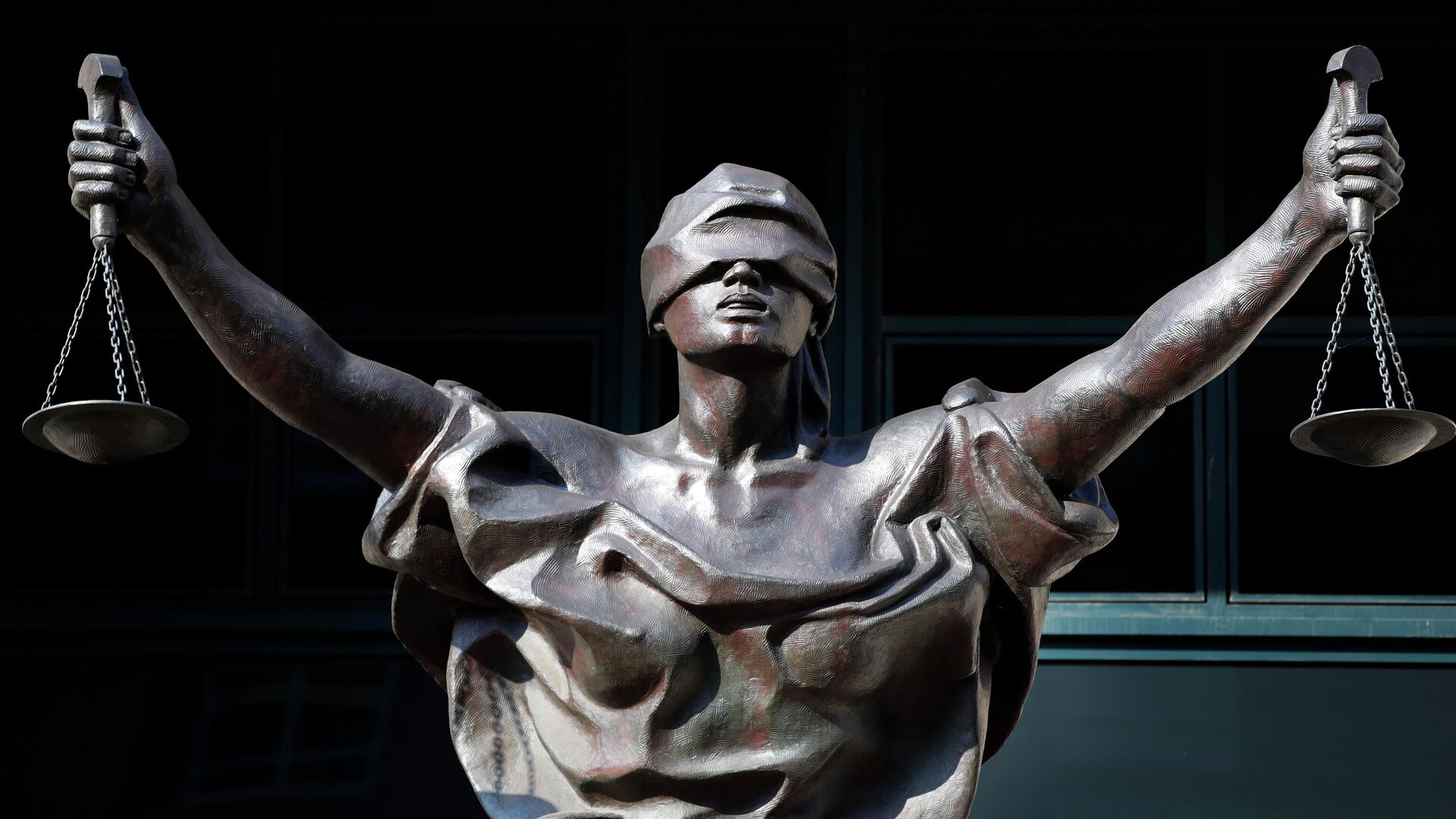 WASHINGTON, Nov 7 –
Newspaper
Washington Post
claims that public relations specialist Charles Dolan, close to the US Democratic Party, supplied Russian analyst Igor Danchenko with false information for a "dossier" on former US President Donald Trump about his alleged ties with Russia.
As the newspaper writes, at first the American supplied the Russian analyst with information, but later he himself tried to discredit it.
The newspaper reports that Dolan's name does not appear on the indictment: instead, he is listed as "the number one public relations specialist." However, Dolan's lawyer, Ralph Martin, confirmed that his client is the right person. The lawyer did not provide any other details, citing the fact that Dolan is a witness in a case that has not yet been closed.
According to the Washington Post, Dolan worked for the campaign headquarters of Bill and Hillary Clinton, who was Trump's rival in the 2016 presidential election. The indictment also concludes that he allegedly "often contacted representatives of the Russian leadership."
During the 2016 election campaign, federal authorities were investigating the Republican candidate's headquarters for possible links between him and his aides with Russia, including using dossier materials.
Trump accuses the then Democratic administration of Barack Obama of spying on him as a political adversary. Special Prosecutor Robert Mueller, who had been investigating the "Russian case" for two years during the Trump presidency, confirmed the accusations by the special services against Russia of interference in the elections, but found no evidence of "collusion" with Trump. Moscow denies all accusations against them.
…