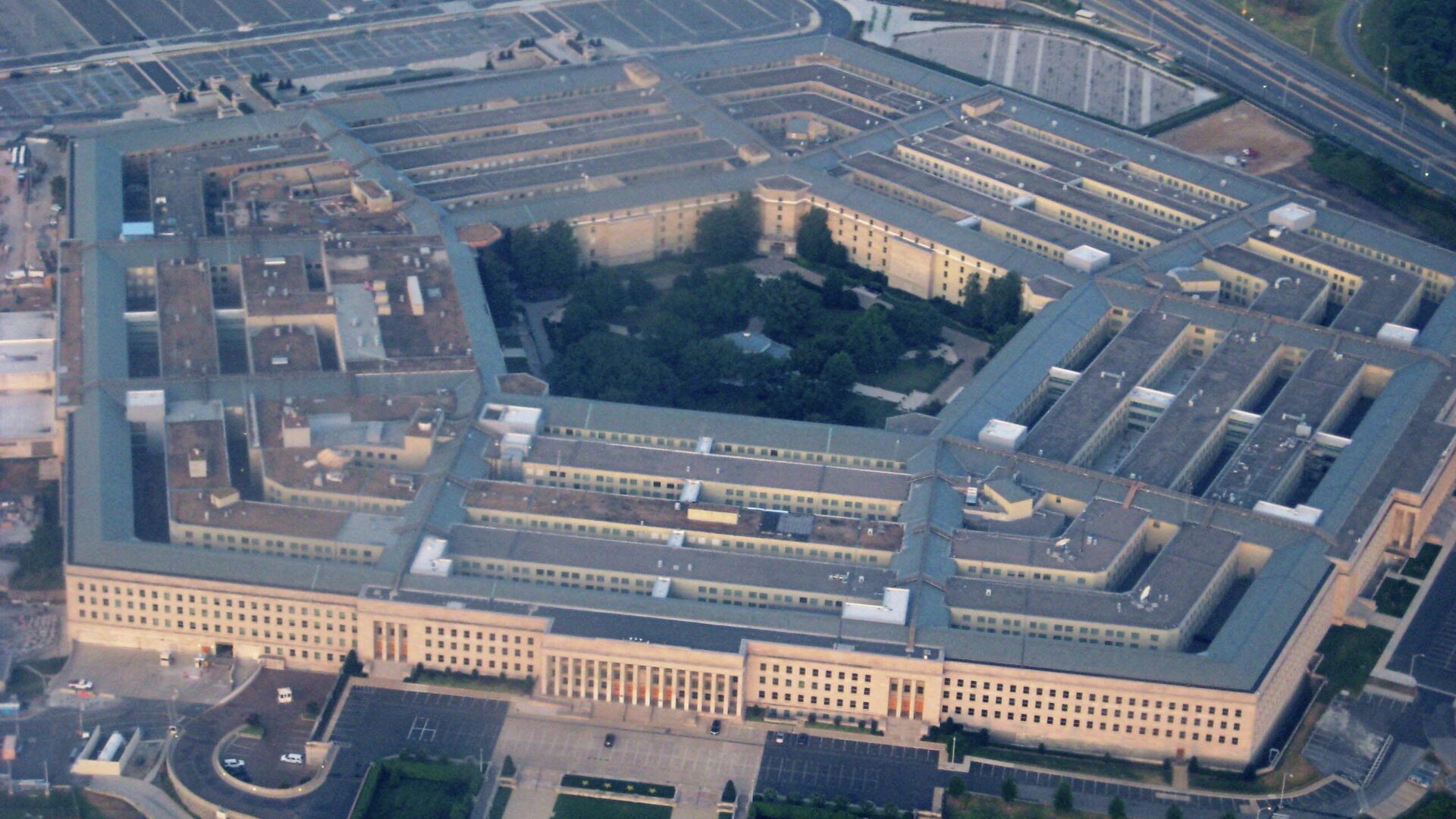 MOSCOW, October 21 –
The United States is hopelessly lagging behind Russia and China in the "hypersonic race", the British newspaper states.
The telegraph
…
"The US is at risk of becoming the third wheel in the 'hypersonic race'," the article says.
As the author of the material explains, with the advent of new weapons, the superiority of American aircraft carriers will no longer be decisive, since warships will become just "decoy ducks" for hypersonic missiles with nuclear charges flying into them from space.
At the same time, in the summer it became known that the US Air Force again failed flight tests of the prototype hypersonic missile AGM-183A Air-Launched Rapid Response Weapon (ARRW).
At the same time, China began testing its DongFeng-17 hypersonic glider seven years ago, and Moscow successfully tested the Zircon hypersonic missile and put into service the "even more advanced" Avangard missile, which, according to The Telegraph, " brought Russia to the first place in the hypersonic race. "
"It's fair to say that there is some paranoia in the Pentagon about America's current hypersonic predicament. American officials have even recently suggested that what has been mistaken for a UFO in the US skies may actually be Chinese or Russian supersonic missiles. ", – notes the author of the material.
Read the full text of the article on the website Inosmi >>
…