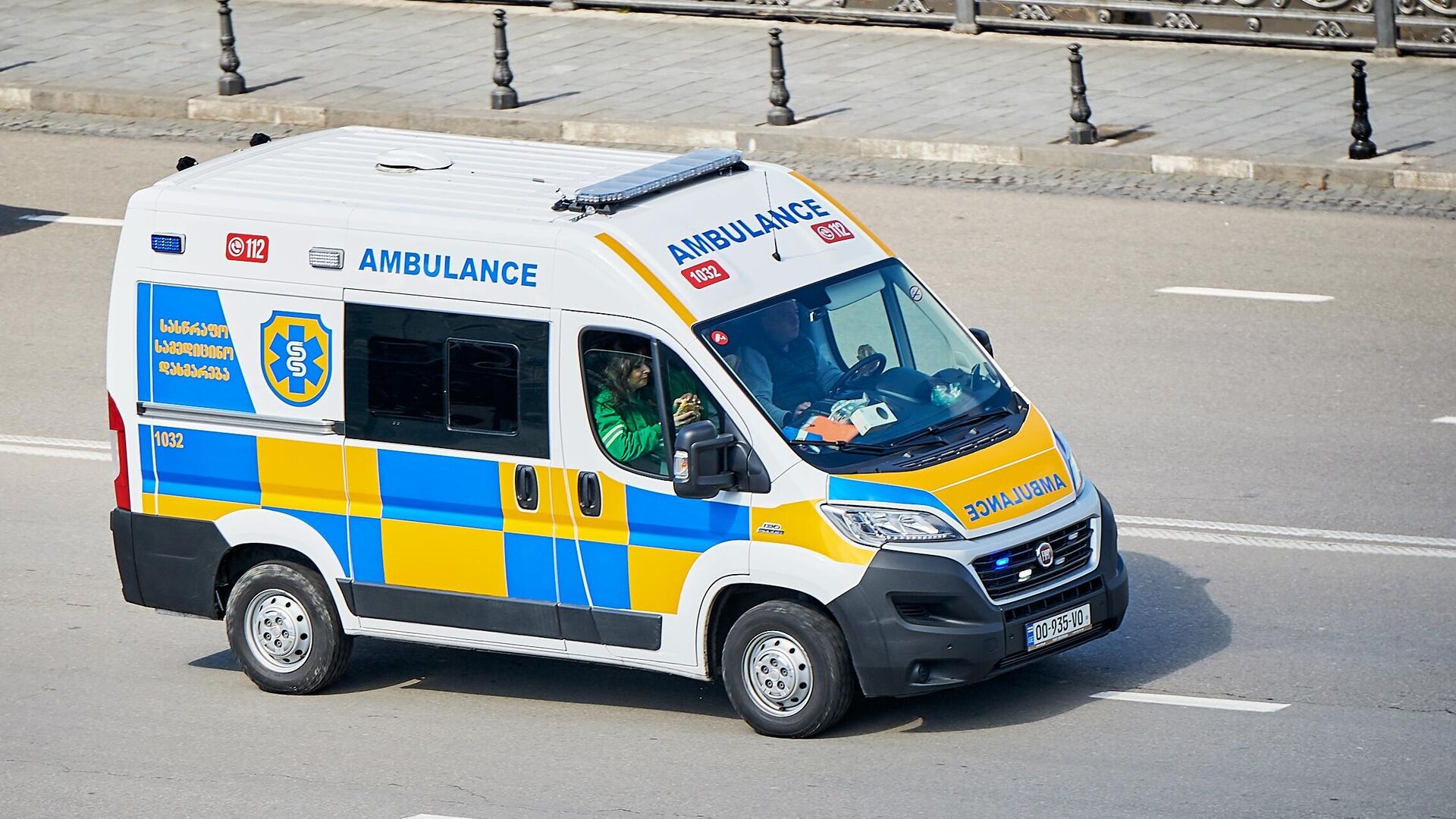 TBILISI, 6 Nov – A man who became ill during the rally near the Rustavi prison in support of Mikhail Saakashvili died in the clinic, Rustavi 2 TV reports.
According to the correspondent, one of the protesters became ill, after which the ambulance took him away.
"The man was admitted to the clinic, but he could not be rescued," TV reports.
What caused the death is not yet known.
The ex-president was detained in Georgia on October 1, at home he is being held in several criminal cases. On the same day, Saakashvili went on a hunger strike. The politician was convicted in absentia of the murder of banker Sandro Girgvliani and the beating of deputy Valery Gelashvili. In the first case, Saakashvili was sentenced to three years in prison, in the second – to six. In addition, he is involved in the cases of dispersal of the opposition rally on November 7, 2007, the pogrom of the Imedi TV company and the embezzlement of funds from the state budget – they are still being considered by the courts.
The politician has Ukrainian citizenship. President of Ukraine Volodymyr Zelenskyy noted earlier that he personally and the country's authorities will deal with the return of Saakashvili. Georgian prosecutor Jarji Tsiklauri said that the issue of Saakashvili's extradition to Ukraine is not being considered.
…