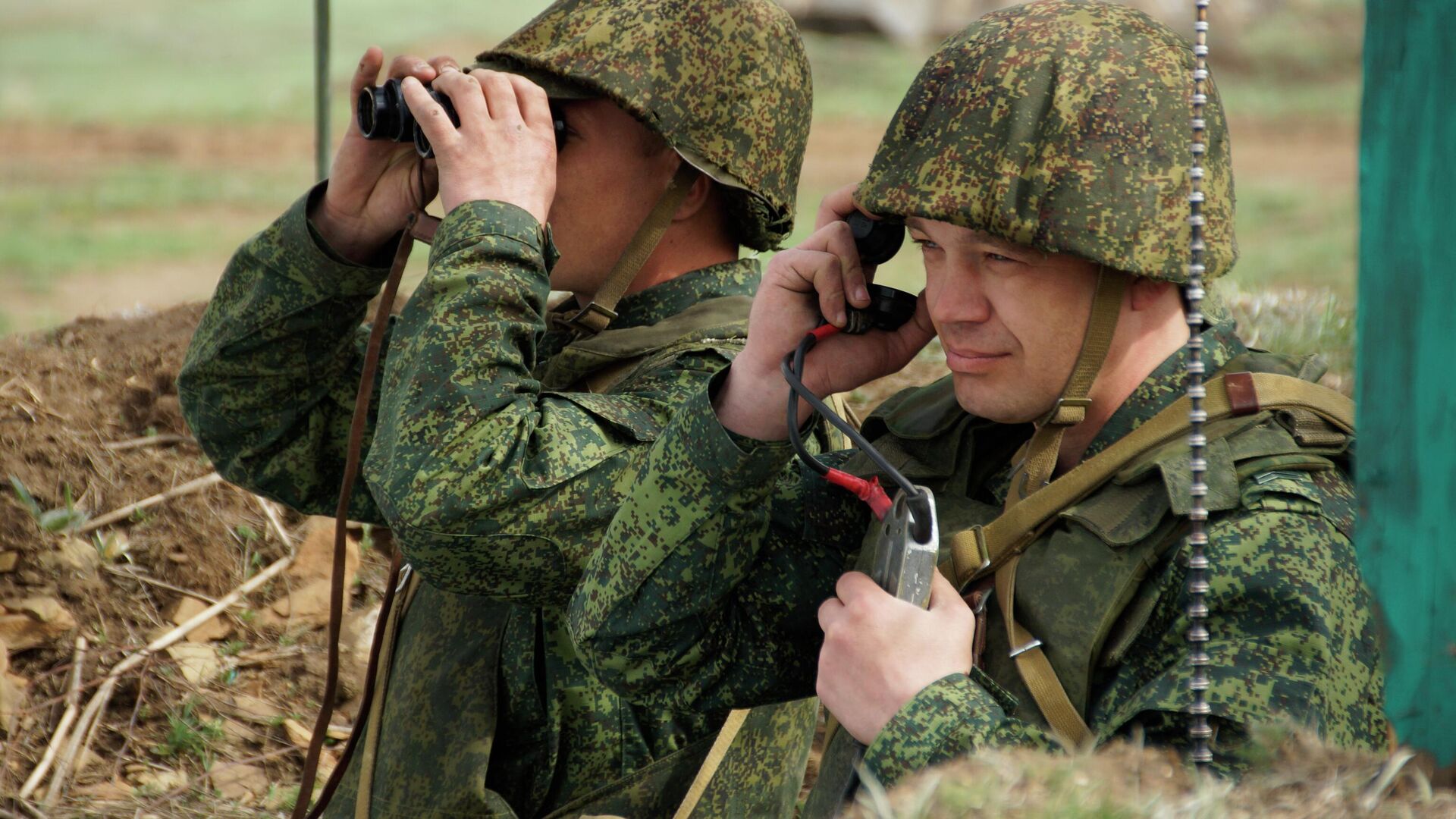 LUGANSK, 8 Nov – The transfer of control over the border in accordance with the Minsk agreements is the last stage of a comprehensive settlement of the conflict in Donbass, said Rodion Miroshnik, a representative of the self-proclaimed Luhansk People's Republic (LPR) in the political subgroup of the contact group.
On Monday, the press secretary of the President of Ukraine, Sergei Nikiforov, in a video message published by the president's office on Telegram, said that Kiev was insisting on the creation of a new subgroup within the contact group on Donbass.
"The transfer of control over the border in accordance with the Minsk agreements is the last step of a comprehensive settlement, and I did not notice that Kiev, in 6.5 years of the implementation of a set of measures (to resolve the conflict in Donbass), fully completed at least one of the upcoming border transfers – from ceasefire, before the local elections, "- said Miroshnik.
The LPR representative stressed that, according to the set of measures, "the restoration of control … should begin on the first day after the elections and end after a comprehensive political settlement."
"The Minsk agreements are not a menu in a bar to read only favorite items. Start from the beginning. there are no boundaries for the question of creating a new group! " – said Miroshnik.
In April 2014, the Ukrainian authorities launched a military operation against the self-proclaimed LPR and DPR, which declared independence after the coup d'etat in Ukraine in February 2014. According to the latest UN data, about 13 thousand people became victims of the conflict. The issue of resolving the situation in Donbass is being discussed, among other things, during the meetings of the Minsk contact group, which since September 2014 has already adopted three documents regulating steps to de-escalate the conflict. However, even after the armistice agreements between the parties to the conflict, shootings continue.
…