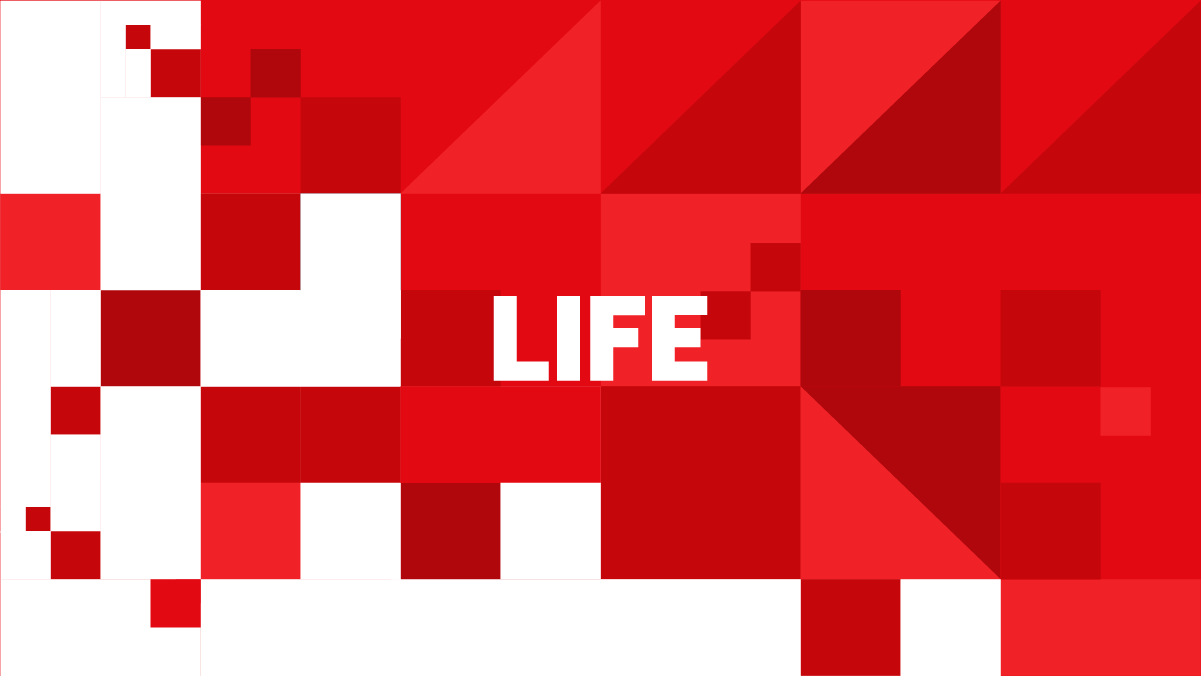 The liberated territories of Ukraine will switch to settlements in rubles, said Deputy Prime Minister of the Russian Federation Marat Khusnullin.
"Now we need to launch the banking system as soon as possible (to launch). The question of the parallel circulation of the ruble and the hryvnia – we will launch, of course, the maximum turnover of the ruble," — quotes RIA "Novosti" Khusnullin, who is on a visit to Melitopol.
At the same time, according to him, residents of the Zaporozhye region will receive pensions and salaries in Russian currency this month.
"Maximum prospects (for the ruble to enter the region)… We believe that the ruble will gradually replace the hryvnia", added the Deputy Prime Minister.
.