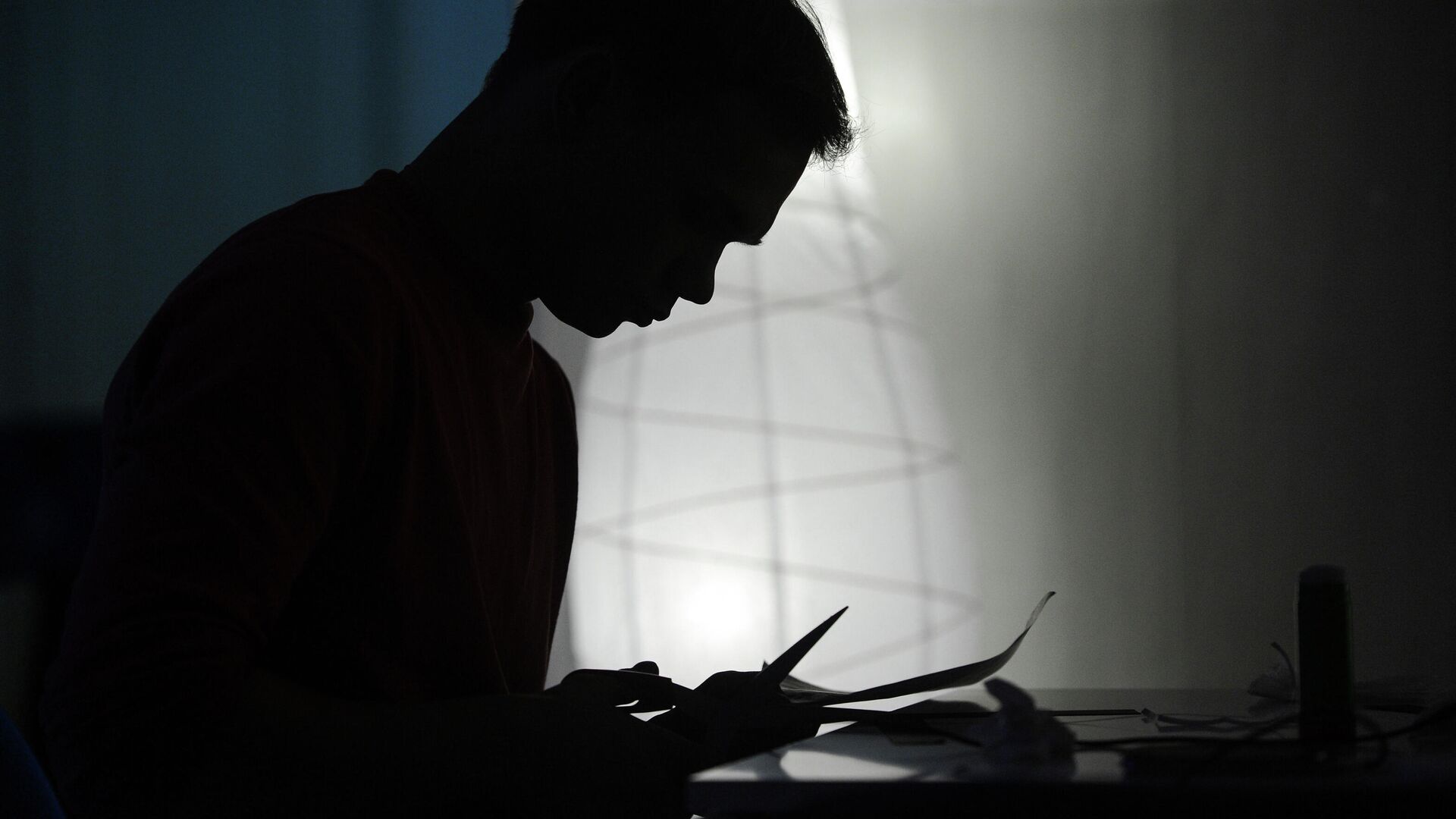 MOSCOW, October 24 –
Labor lawyer Dmitry Kofanov in an interview with the portal
ura.ru
explained in what case employees can be fired for absenteeism during non-working days.
As the specialist clarified, according to the presidential decree, organizations themselves determine the number of employees to maintain the full functioning of the company. According to him, this category includes, for example, employees who transfer wages and security guards. This category continues to go to the workplace and does not receive any additional payment for it.
"For other categories of employees, there are no fines for absenteeism, but there is a risk of dismissal. However, in this case, the employer must prove why there is a need for the presence of this particular employee at the workplace," Kofanov said.
He also recalled that from the point of view of legislation, these are not weekends, but non-working days with the preservation of wages.
Russian President Vladimir Putin on Wednesday signed a decree on "non-working days" from October 30 to November 7 to prevent the further spread of COVID-19. At the same time, the subjects of the federation can establish additional non-working days until October 30 and extend them after November 7.
…