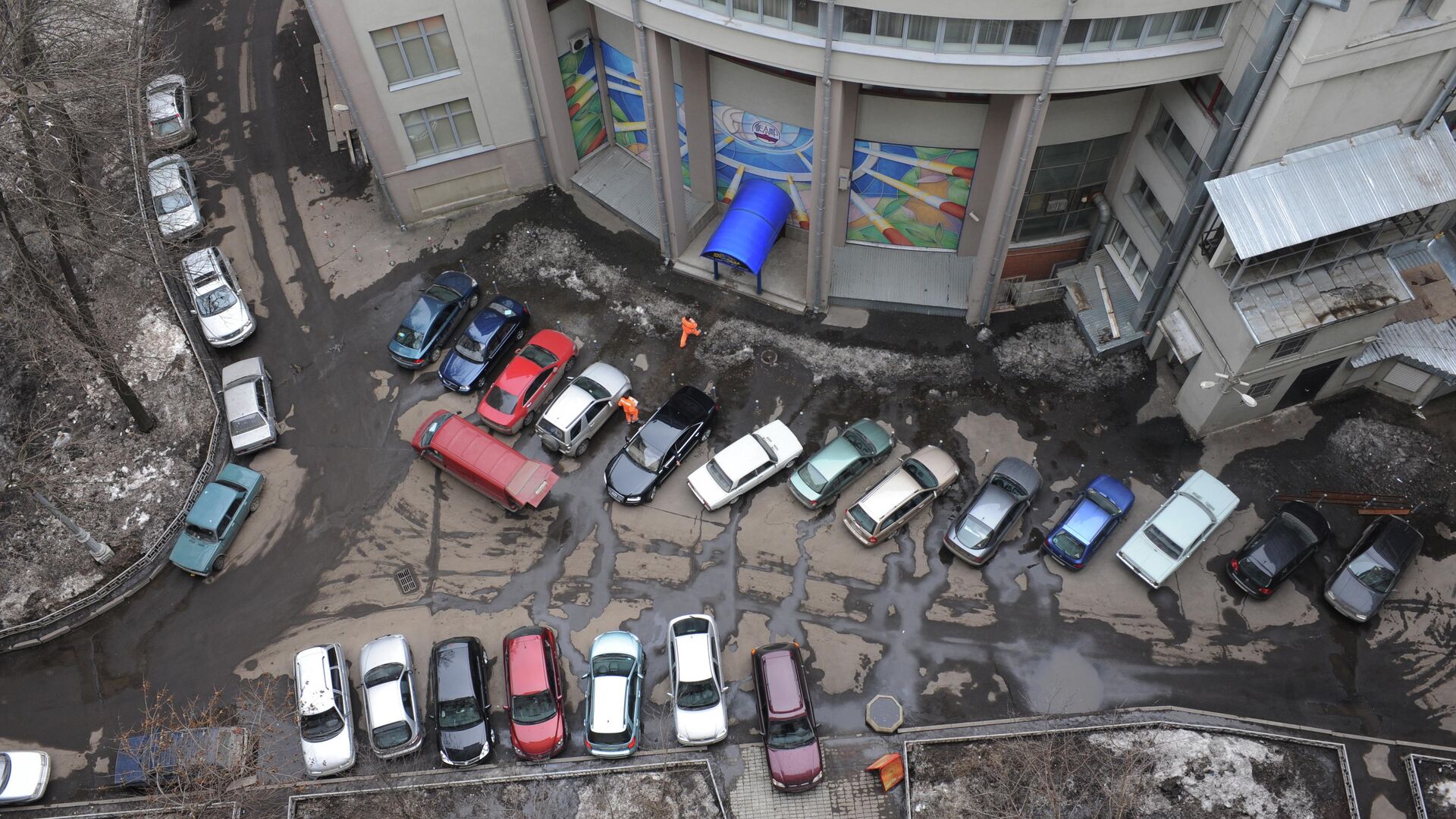 MOSCOW, Dec 2 –
If you find your car damaged in the yard, you need to call a traffic police officer, take a picture of the car, interview neighbors, contact the management company with a request to provide video recordings, he told the agency "
Prime
Pavel Utkin, leading lawyer of the United Legal Center "Parthenon".
"Here, the question of finding a person or a car that damaged the applicant is of paramount importance, since after three months the traffic police can close the case, and the losses can be reimbursed only if there is a comprehensive insurance policy," the expert noted.
According to him, if there are suspicions that the damage to the car was caused by children, you need to contact the local police officer rather than the traffic police.
The lawyer emphasized that if, when assessing the damage, the amount turns out to be more than five thousand rubles, then the deed can be qualified as a criminal offense under article 167 of the Criminal Code "Intentional destruction or damage to property" with imprisonment for up to five years.
At the same time, according to Utkin, in a situation where the car was damaged due to the actions of third parties, which could not be identified, or due to natural disasters, it will be possible to compensate for the damage only if there is a comprehensive insurance policy.
…