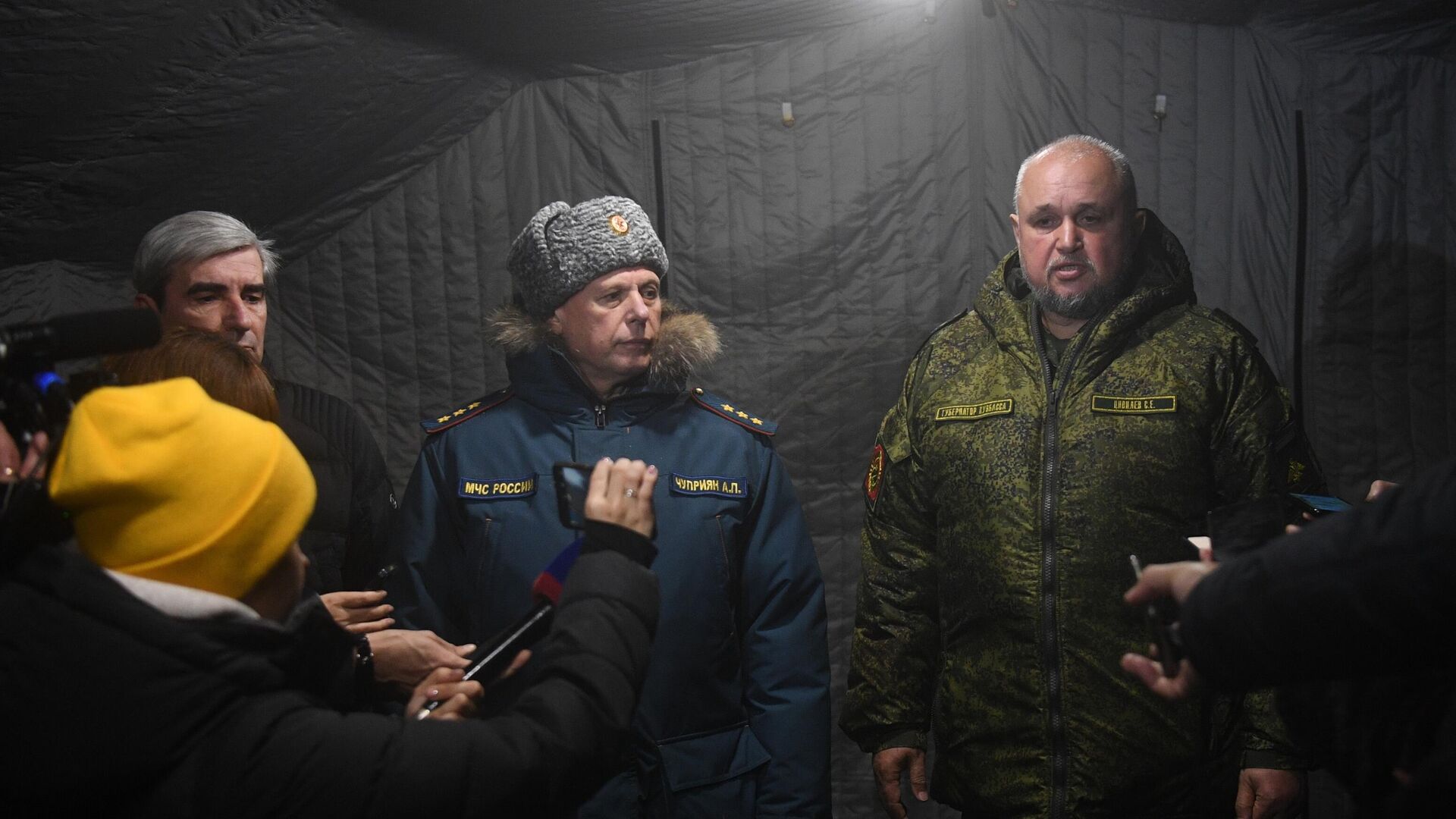 GRAMOTEINO (Kemerovo region), 26 Nov – The Listvyazhnaya mine in the Kemerovo region, where an emergency occurred and more than 50 people died, can be put into operation after the search for the dead is completed, said the head of the region, Sergei Tsivilev.
The governor told reporters that he spoke with the victims, asked if they wanted the mine to continue working.
"Everyone, without exception, told us – a mine with long-standing traditions, we really want the mine to continue working. So, our task now is to search for dead miners and rescuers and make sure that later it would be possible to put the mine into operation," Tsivilev said.
On the morning of November 25, at the Listvyazhnaya mine in Belovo, Kemerovo Region, there was smoke, 285 people were underground. They managed to withdraw most of them, the mine rescuers went after the rest, but after a while they were recalled due to the threat of an explosion. The reason for the emergency, according to preliminary data, was a methane explosion. Now 51 people have been declared dead: 46 miners and five mine rescuers. 50 people were hospitalized: 38 miners and 12 rescuers.
…