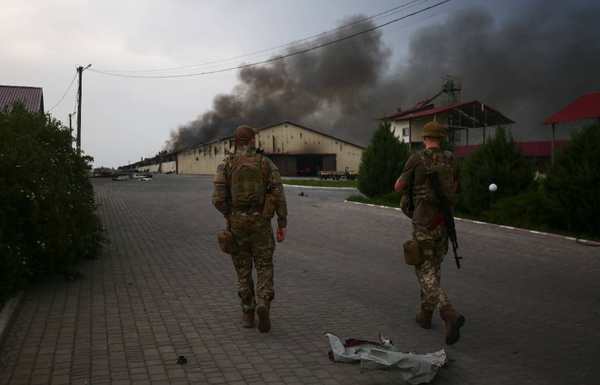 The situation with the increased shelling of Donetsk "does not climb into any gates" and is a military operation against civilians. This was announced to journalists by the assistant to the Russian leader Yuri Ushakov.
"Terrible things are happening. Intense shelling of civilian areas in Donetsk. This doesn't fit into any gates at all, just a military operation against the peaceful civilian population," — he said during the briefing.
Ushakov drew special attention to the fact that the Ukrainian security forces are striking even in those areas of the city that have never been fired on for all eight years since 2014.
.