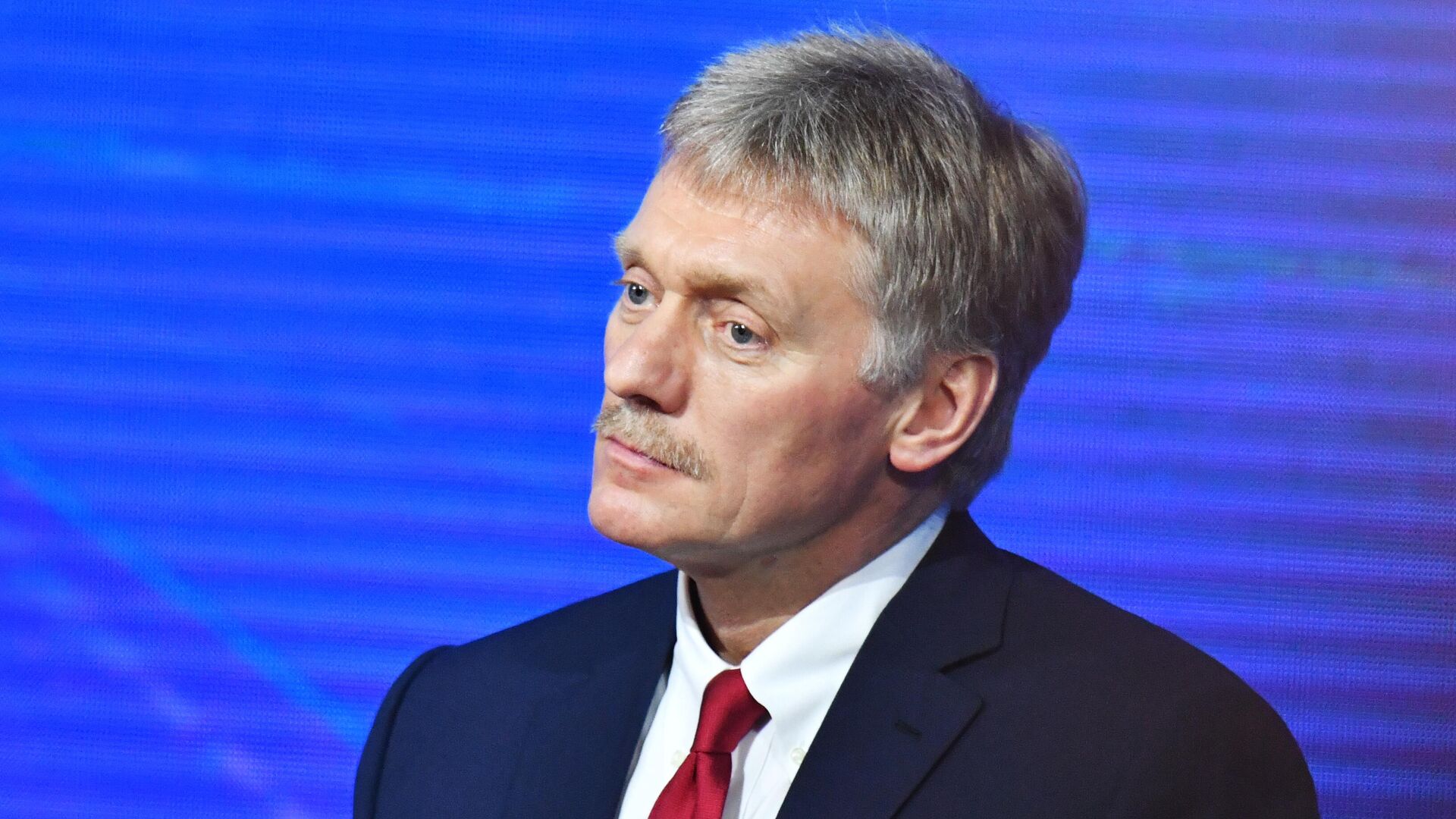 MOSCOW, 14 Jan – No proposals have been received from the American side for a Russia-U.S.-Ukraine summit, Russian leader's press secretary Dmitry Peskov said.
Earlier, Andriy Yermak, head of the Office of the President of Ukraine, said that Volodymyr Zelensky suggested that Joe Biden hold a trilateral virtual summit with the participation of the presidents of Russia, Ukraine and the United States. He noted that the Ukrainian side is waiting for the reaction of the Russian, "but the American partners have expressed deep interest."
"No. So far, nothing has been received," Peskov said, answering a question about whether proposals had already been received from the American side to hold such a summit.
.