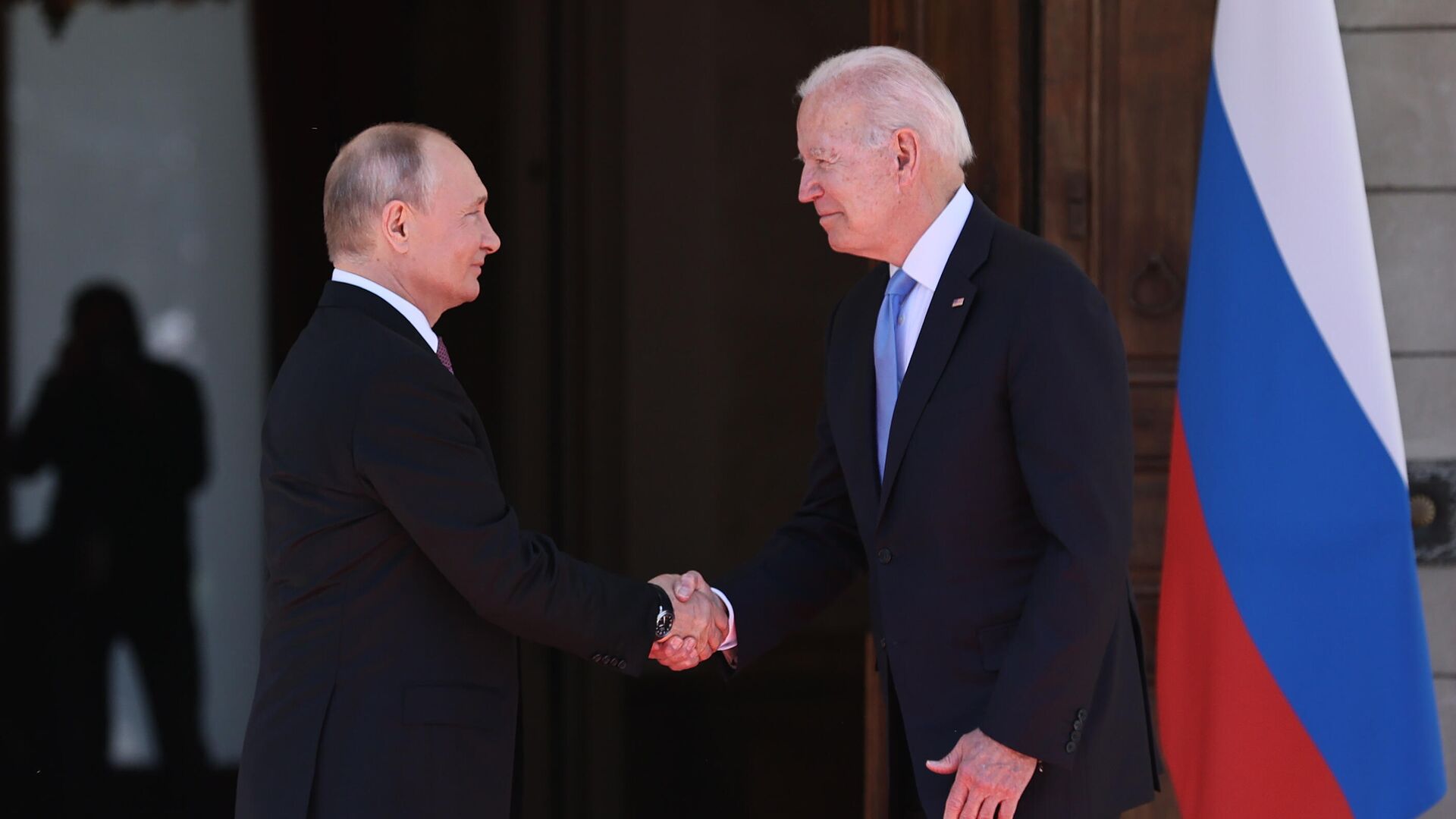 MOSCOW, Nov 9 – The Russian Federation and the United States understand the need for a meeting between the Presidents of Russia and the United States, Vladimir Putin and Joe Biden, but there are no clear dates yet, press secretary of the Russian head of state Dmitry Peskov told reporters on Tuesday.
"There is an understanding that the meeting is needed, that communication is needed between the two presidents, and that communication should be continued, but there are no clear deadlines yet," Peskov said, answering the question whether it is possible to hope that a meeting between Putin and Biden is possible early next year.
The White House said earlier that it had no information about the possibility of a meeting between the leaders of the Russian Federation and the United States before the end of the year. Peskov, in turn, said that the Kremlin also does not have information about the face-to-face meeting of the presidents.
…