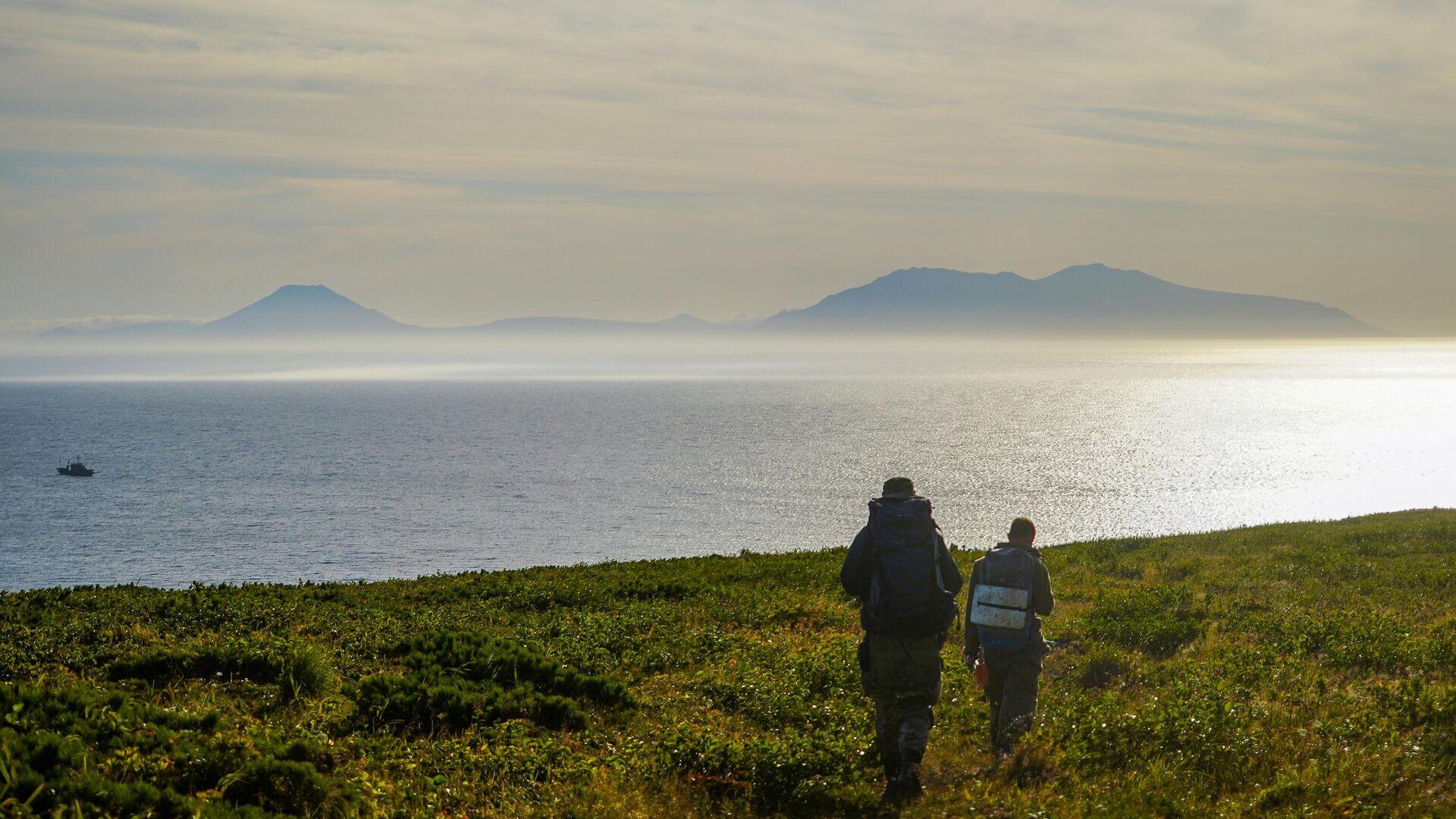 MOSCOW, 23 October –
Japanese newspaper readers
Hokkaido
indignant at how the problem of the Kuril Islands is being resolved.
The reason for the discussion was the statement by Japanese Prime Minister Fumio Kishida, who recently announced Tokyo's sovereignty over the islands of the southern Kuril Islands. Moscow expressed its disagreement, since the islands are the territory of the Russian Federation.
Most users take a tough stance on this issue. So, the commentator under the nickname qty called for the seizure of the islands by force, seeing this as the only opportunity.
"All the same, we need to stubbornly pursue a line on demanding the return of our islands!", He said.
Other readers called Russia's dissatisfaction with such statements deserved, while Japan itself is to blame for the fact that all this time it has taken a compliant position towards Moscow.
"We needed to act more decisively against it when we were an economic superpower. Now it is completely deservedly turns up its nose in front of us!", – concluded hnq.
"Now it is clear as daylight – we cannot return the islands. And Russia even allows itself to be angry with us!"
A reader under the nickname ypn proposed to significantly reduce economic cooperation with Moscow, and "buy crabs in Canada".
"Or maybe this is good? Otherwise, politicians will spend our hard-earned taxes on the restoration of infrastructure and economy on the islands," Jan asked.
Since the end of World War II, Russia and Japan have not yet concluded a peace treaty. In 1956, Moscow and Tokyo signed a Joint Declaration, in which the USSR agreed to consider the possibility of transferring Habomai and Shikotan to Japan after the conclusion of a peace treaty, and the fate of Kunashir and Iturup was not affected.
Read the full text of the article on the website Inosmi >>
…