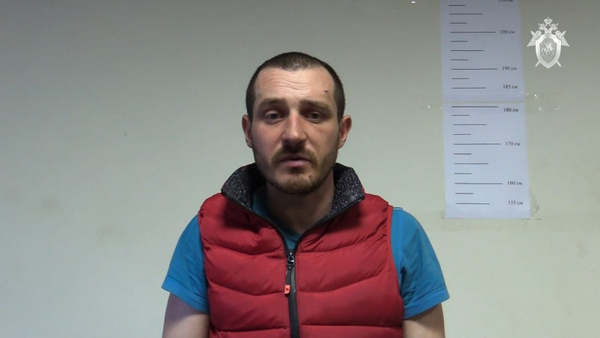 Investigators have completed a criminal case against the deputy political officer of the Armed Forces of Ukraine Serhiy Batynsky, who is accused of cruel treatment of the civilian population in Mariupol. The military man is charged with the murder of a man, the rape of his wife and the torture of two prisoners. Batynsky, after a confrontation with the victim, was charged in the final version with new clarifications.
"The criminal case against the political officer of the Ukrainian army, Sergei Batynsky, has been completed… In the near future, the case will be transferred to the supervisory authority for approval of the indictment," informed TASS source in the investigating authorities.
A resident of Mariupol, who is the victim in a criminal case against the political officer, during the confrontation told in detail about the crimes he committed. The defendant himself confirmed the testimony of the woman in full. The lawyer of the Ukrainian soldier Igor Vagin said that his client fully admits his guilt and repents.
Life has already written that Senior Lieutenant Sergei Batynsky, who served as deputy company commander for educational work in one of the units that were part of the 36th Marine Brigade of the Armed Forces of Ukraine, was charged with the use of prohibited means and methods of warfare. The article incriminated to him provides for punishment up to life imprisonment.
.