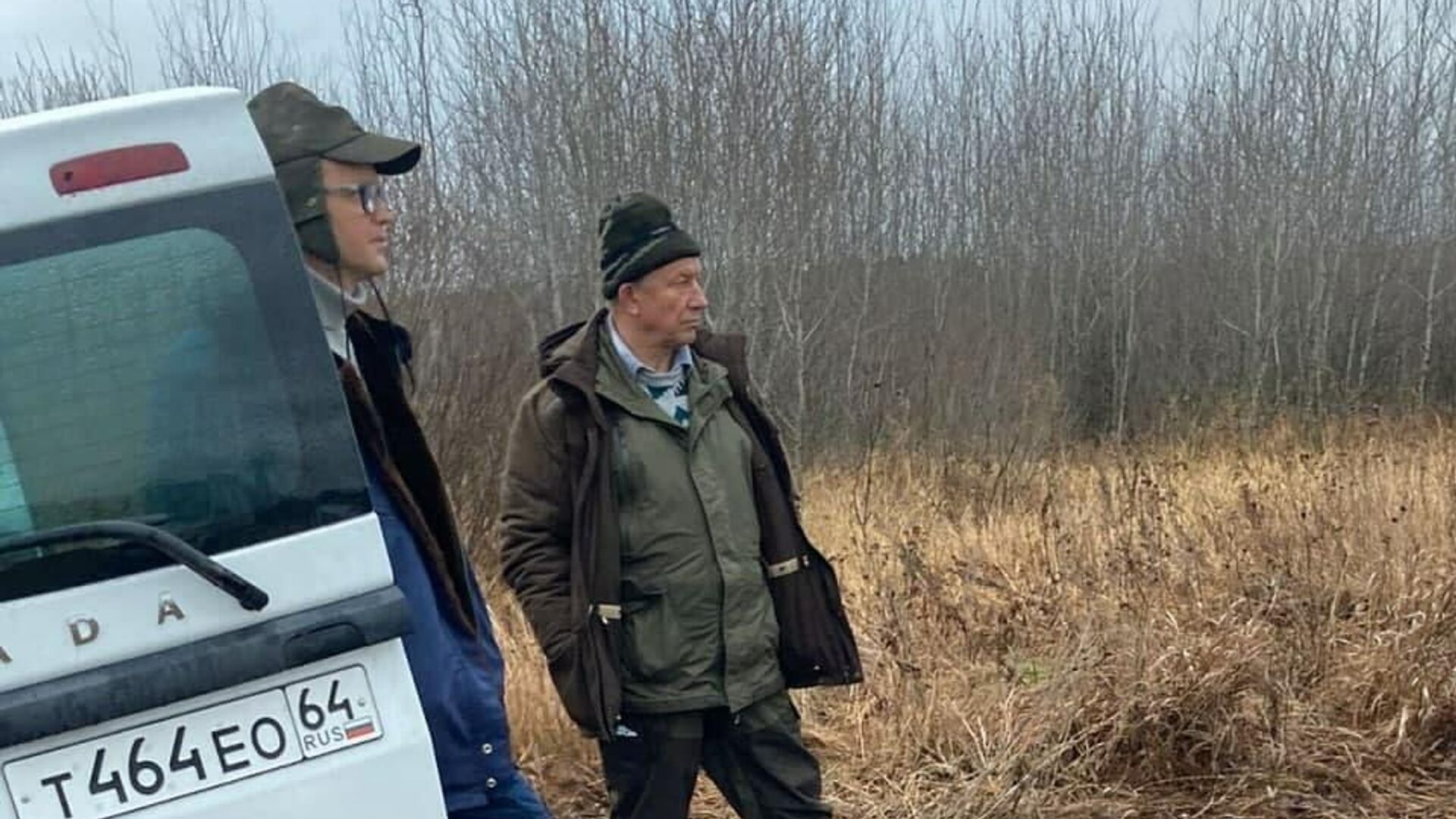 MOSCOW, October 31 – The huntsman who participated in the arrest of the State Duma deputy from the Communist Party of the Russian Federation Valery Rashkin, suspected of poaching in the Saratov region, told RT about the consequences of illegal hunting.
"Here, she is a moose cow. If this year she brought, in the spring, <…> in four or five years it would have already been a herd. That is, six or seven heads," the specialist said. An interview with him was published in the telegram channel "
RT
".
In his opinion, it is precisely because of poachers that the number of elk in the regions is noticeably decreasing.
A participant in the operation to suppress illegal hunting also commented on the weather conditions on the night when the politician was caught.
"The weather was very bad that night: it was snowing, then rain, wind, fog, visibility was bad," the huntsman recalled.
They don't walk in such weather, he concluded, commenting on Rashkin's statement that he found the carcass of the beast when he was walking in the forest.
On Friday evening it became known that Rashkin was detained with the carcass of a dead elk. Not far from the car, inspectors found the skin and other parts of the animal's body.
The Investigative Committee began checking Rashkin for involvement in illegal hunting. This article assumes up to two years in prison, but, as explained by the lawyers, in the future the charge may be toughened, and the sanction will be up to five years.
The secretary of the Central Committee of the Communist Party of the Russian Federation, State Duma deputy Sergei Obukhov, in an interview with the agency, called the incident "a grand provocation." According to a member of the Duma Commission on Regulations Vasily Vlasov (LDPR), the parliament will deal with this case, but not before the end of the regional week (November 7).
…