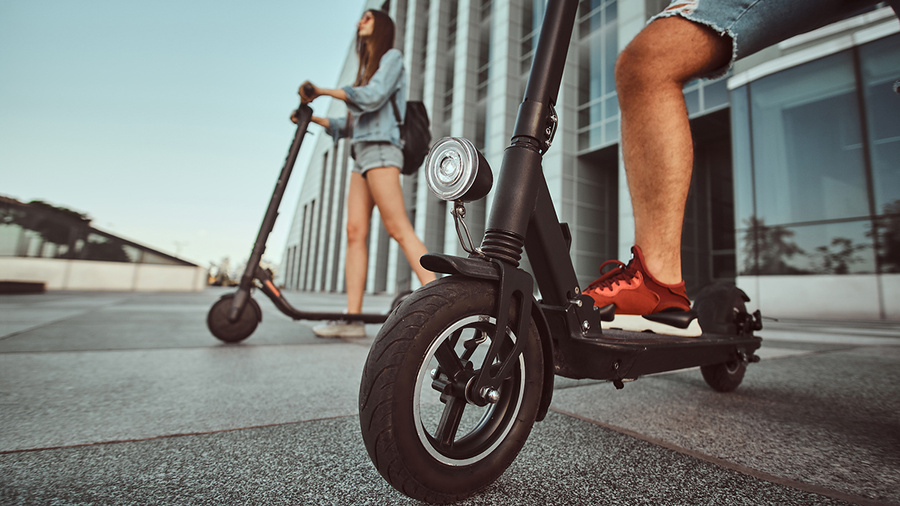 Recognize electric scooters as a source of increased danger, equip them with license plates and introduce age restrictions on the right to drive. Such proposals are being developed in the Human Rights Council under the President of Russia and will soon be sent to the government. Kirill Kabanov, a member of the HRC, spoke about this.
As writes newspaper "Izvestiya" this issue will be raised on June 27 at a meeting of the HRC Commission on Civil Participation in the Development of the Law Enforcement System. According to Kabanov, such an initiative arose against the backdrop of high-profile incidents with dead and injured.
"There is no control system, there is no road sign system, the status of a road user has not been determined. The speed is allegedly limited, but in fact everyone will continue to rush – we see this in recent incidents in which both children and the elderly suffer. They do not follow the rules of the road The traffic police cannot control this, because you can't put an employee at every intersection, and it's also difficult to track violators by cameras, " – explained the member of the HRC.
According to the newspaper, the State Duma is ready to support the initiative at the legislative level. However, for this, first of all, it is necessary to indicate the status of electric scooters in the traffic rules: prescribe their operating modes, determine the possibilities, rules and speed of movement.
.