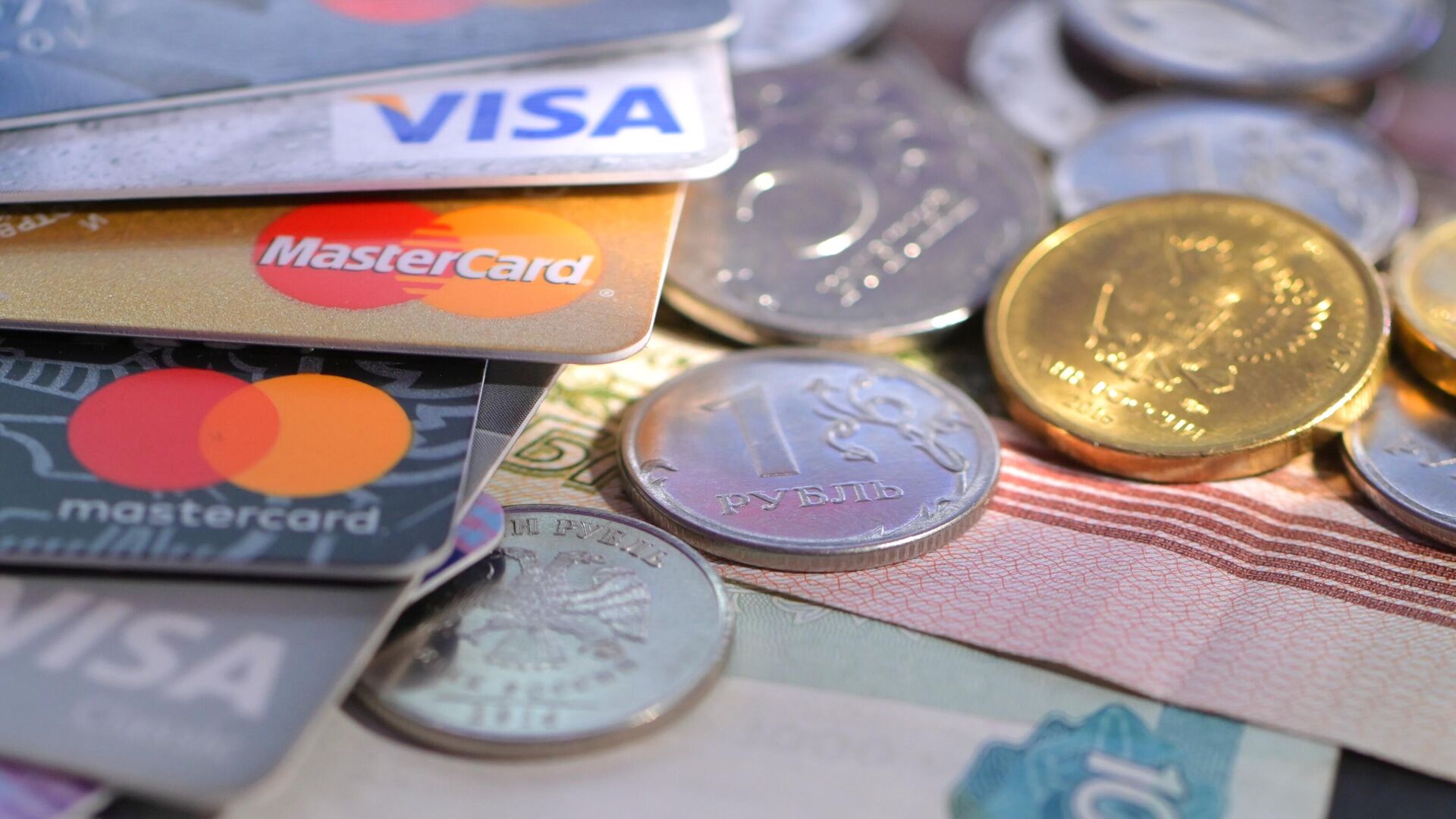 MOSCOW, 23 October – Compliance with a few simple rules will help to protect your savings from fraudsters: you can not tell anyone your bank card details, as well as confirmation codes from SMS, said Mikhail Berner, head of the international payment system Visa in Russia.
"Today, payment data of a person can become available to third parties only if you yourself, inadvertently, inform them of fraudsters who are trying to deceive confidential payment information. This is easy to avoid if you remember the simple rules: never transfer your data to anyone. payment card, pin and three-digit code on the back of the card, confirmation codes from SMS. Compliance with these rules can protect against intruders and ensure payment security, "Berner advised.
At the same time, he stressed that Russia has one of the lowest levels of bank card fraud in the world. This is due to the large investments of payment systems and banks in security and technology.
Nicholas I on October 30, 1841 laid the foundation for the formation of the savings of Russians by signing a decree on the creation of the first savings banks in Russia. Today, this is one of the oldest and most important areas of banks' work, since it allows citizens to save money, and the economy – to receive loans.
The first successful transaction with a card issued by a Russian bank took place in September 1991, when banker Igor Lipanov paid with a Visa card for a block of cigarettes and a package of beer in the Kalinka-Stockman store on Paveletskaya. According to the latest data from the Bank of Russia, in the second quarter, more than 314.8 million bank cards were issued in the country.
…