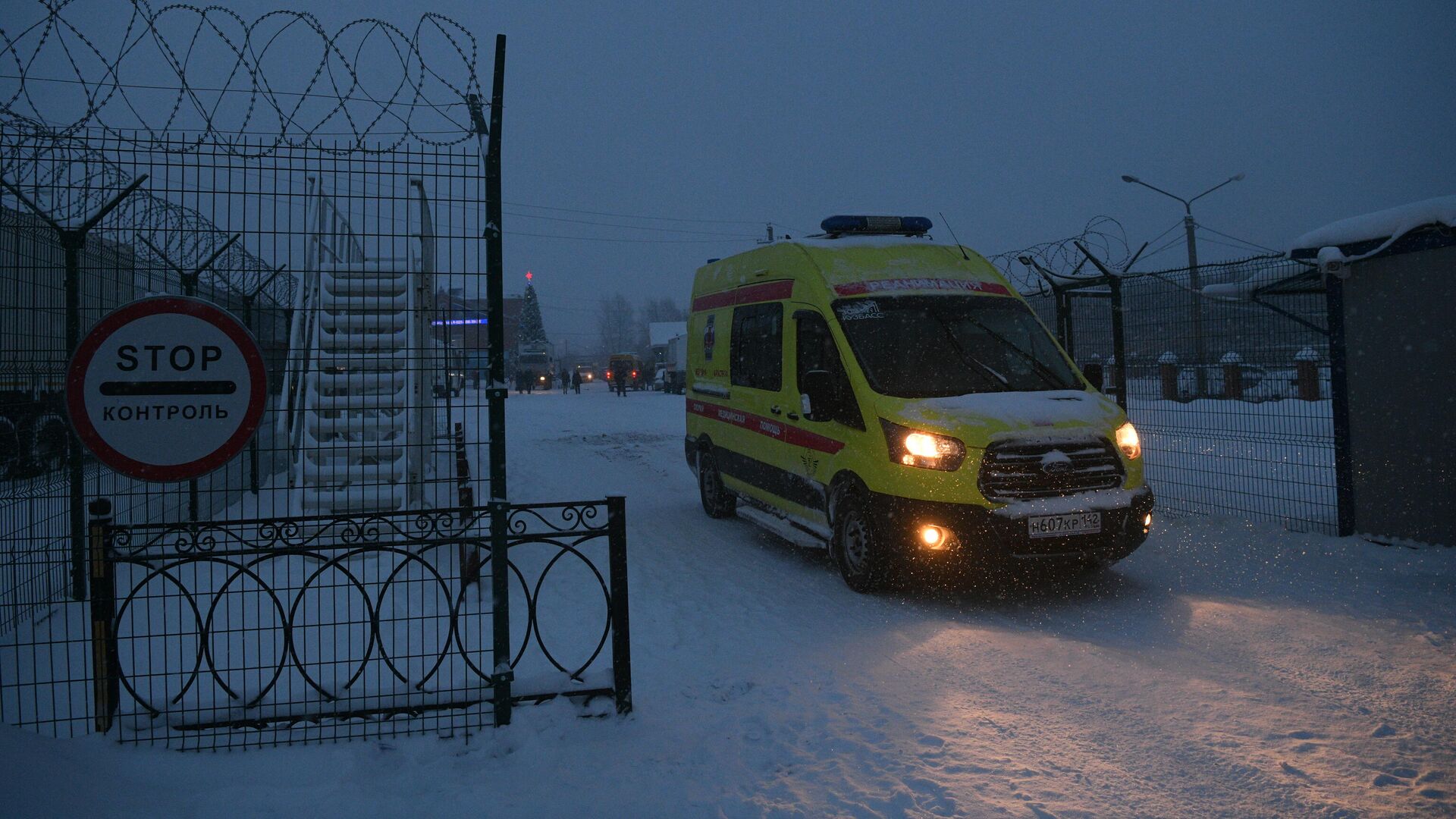 MOSCOW, 25 Nov – The head of the RF Ministry of Energy Nikolai Shulginov expressed his condolences in connection with the death of people at the Listvyazhnaya mine, the ministry said.
"I would like at the beginning to express condolences on my own behalf and from the Ministry of Energy on the irreparable loss of all the relatives and friends of the victims," ​​Shulginov said in a video posted in
the official Telegram channel of the department
…
Smoke at the Listvyazhnaya mine occurred on Thursday at about 04.30 Moscow time. There were 285 people in the mine. According to the latest data, 11 miners were killed, more than 40 were injured. 35 people remain in the mine, the location of which has not yet been established. Search and rescue operations have been suspended due to the concentration of methane, which is explosive.
The Listvyazhnaya mine belongs to the SDS-Ugol holding, one of the top 3 coal producers in Russia, and develops the reserves of the Egozovo-Krasnoyarsk coal deposit. It works in conjunction with the enrichment plant of the same name in the same Belovo – one of the most powerful in Russia for the processing of steam coal.
…