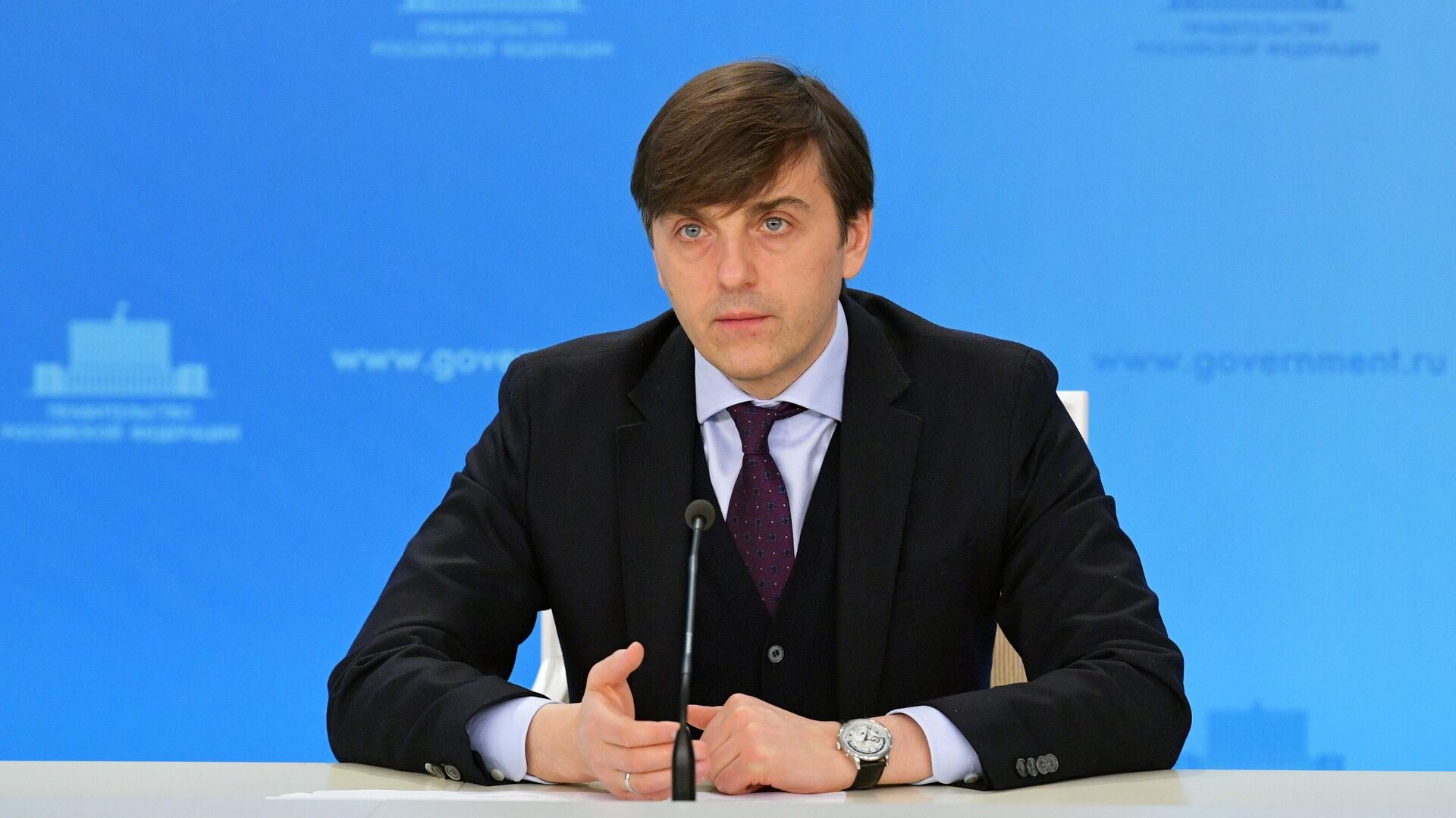 MOSCOW, Nov 2 – The head of the Ministry of Education of the Russian Federation, Sergei Kravtsov, took part in the population census, which this year became available online on the State Services portal, the press service of the department reports.
"There are things that do not take us much time, but which affect the life of the whole country. The census is one of them, so participation in it is a manifestation of responsibility, a serious, conscious attitude to the future," said Kravtsov, whose words are quoted in the press release.
The Minister noted that such a survey will help to correctly orient the developers of social programs and provide data on the further necessary construction of kindergartens and schools.
…