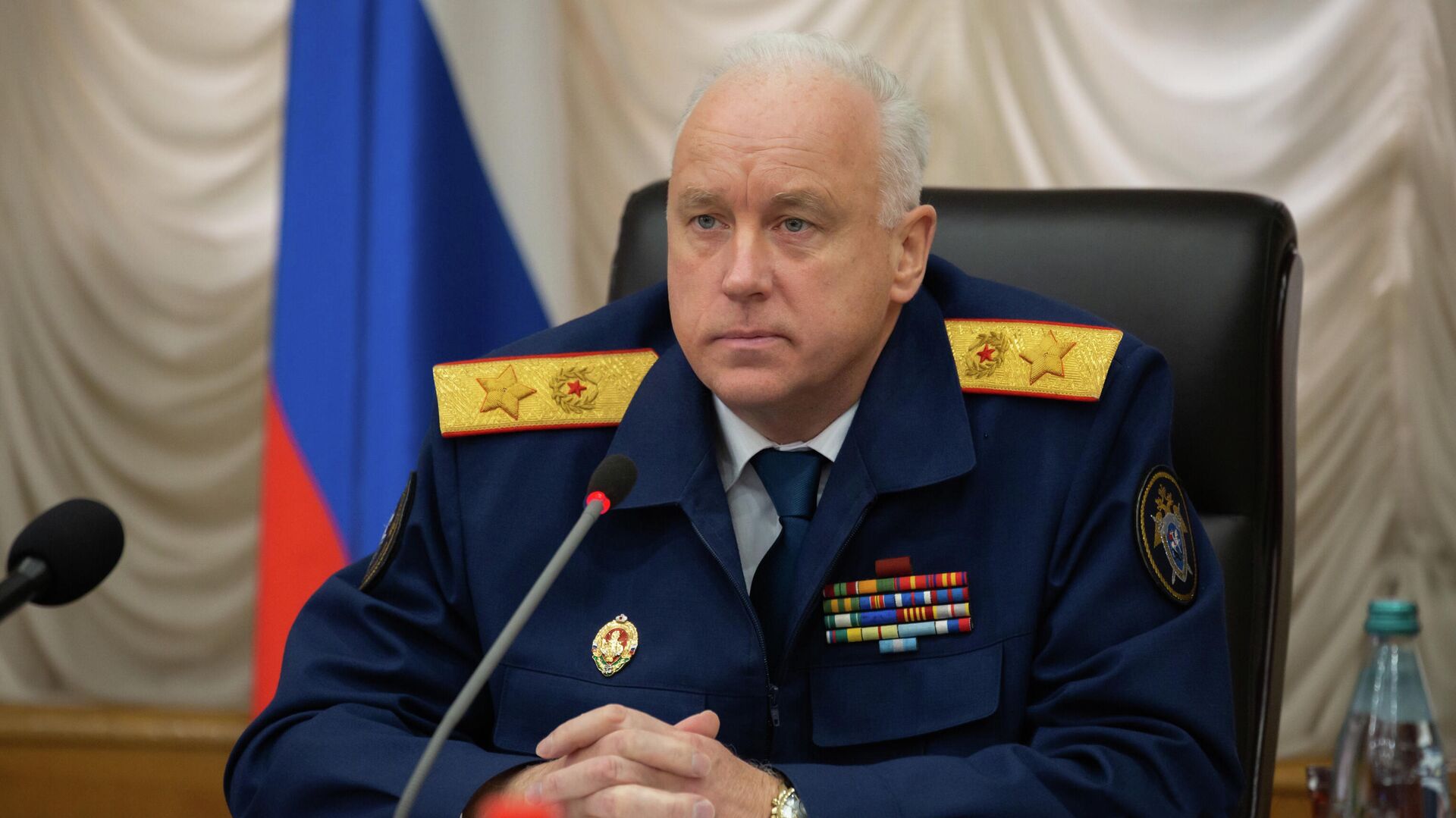 MOSCOW, Dec 3 –
The head of the Investigative Committee of Russia, Alexander Bastrykin, will be reported on the progress of the case of adolescents who attacked the mother and stepfather of a 14-year-old girl near Smolensk because they did not allow her to walk, according to
website
departments.
"The Chairman of the Investigative Committee of Russia instructed the head of the Investigative Directorate of the Investigative Committee of Russia for the Smolensk Region Ukhanov A.Yu. to report on the initial results of the investigation of the criminal case initiated into the attempted murder of a married couple organized by their daughter," the message says.
According to the investigation, the conflict between the 14-year-old girl and her parents took place on Thursday in the village of Verkhnedneprovsky, Dorogobuzh district. As noted by the UK, the girl called a friend in Desnogorsk and complained that her mother and stepfather did not allow her to walk at night. The teenager gathered friends, they came to the girl's house.
At about 5 am, the teenagers entered the apartment and attacked their stepfather with a knife, inflicting multiple knife wounds on him in the chest area, and they wounded the girl's mother in the arm. Adults are hospitalized. A case was initiated on the fact of attempted murder by prior conspiracy. The teenagers were detained.
…