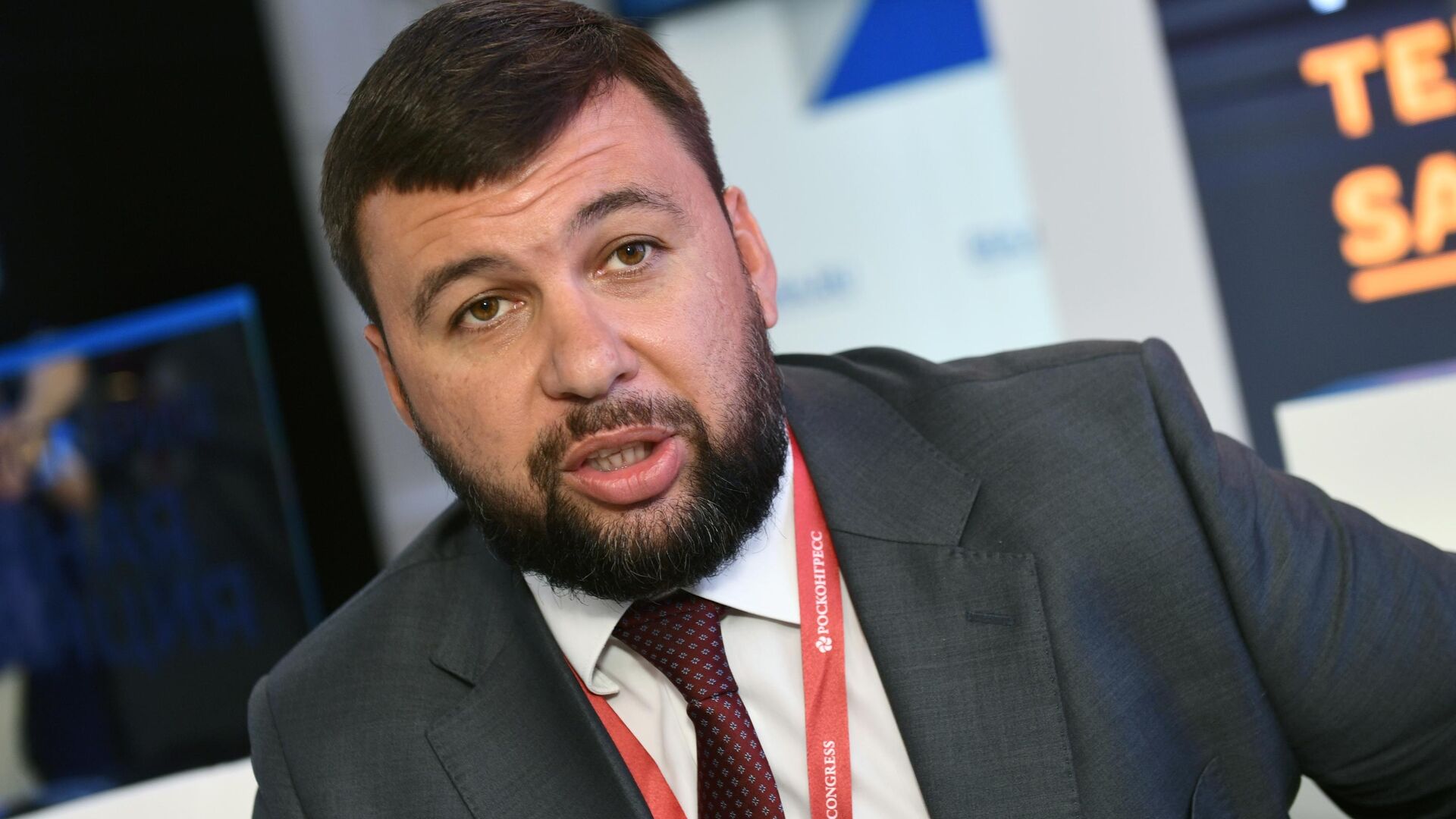 DONETSK, 4 Dec – The head of the self-proclaimed Donetsk People's Republic, Denis Pushilin, said that Kiev had not needed Donbass for a long time, but the Ukrainian authorities could not admit it.
"They don't need Donbass for a long time. They understand perfectly well that during this period we have become strangers, but they cannot say frankly about this … There is no need to talk about any territorial integrity of the rest of Ukraine, but they cannot openly declare this. there will be political suicide, "Pushilin said on the air of the program Soloviev.live…
In April 2014, the Ukrainian authorities launched a military operation against the self-proclaimed DPR and LPR, which declared independence after the coup d'etat in Kiev in February 2014. According to the latest UN data, about 13 thousand people became victims of the conflict. The issue of resolving the situation in Donbass is being discussed, among other things, during the meetings in Minsk of the contact group, which since September 2014 has already adopted three documents regulating steps to de-escalate the conflict. However, after the armistice agreements between the parties to the conflict, shootings continue.
…