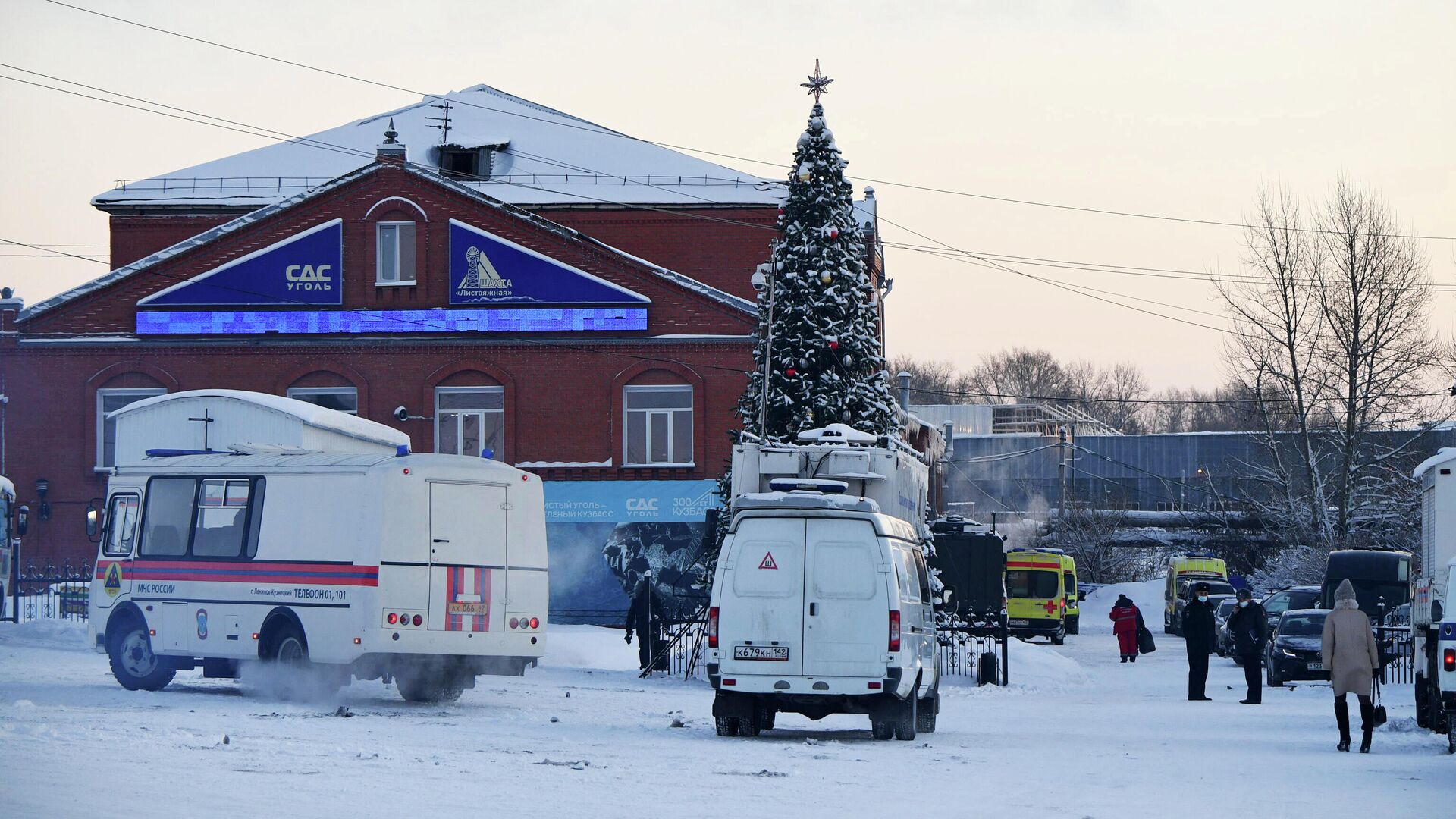 KEMEROVO, 7 Dec –
Two people injured at the Listvyazhnaya mine remain in the hospital, according to the
Telegram channel
Governor of the Kemerovo Region Sergei Tsivilev.
"At 12.00 on December 7, 2 people (1 mine rescuer, 1 miner) are being treated in Kuzbass hospitals. 96 patients are undergoing outpatient treatment (54 miners, 42 rescuers). 8 patients – 5 miners and 3 rescuers were removed from outpatient observation" the message says.
Methane exploded in Listvyazhnaya on November 25, when there were 285 people underground. They managed to withdraw most of them, mine rescuers went after the rest, after a while they were recalled due to the threat of an explosion, but not all managed to get out – five employees of the Ministry of Emergency Situations were killed. In total, 51 people became victims of the tragedy.
The accident at the Listvyazhnaya mine in Kuzbass
…