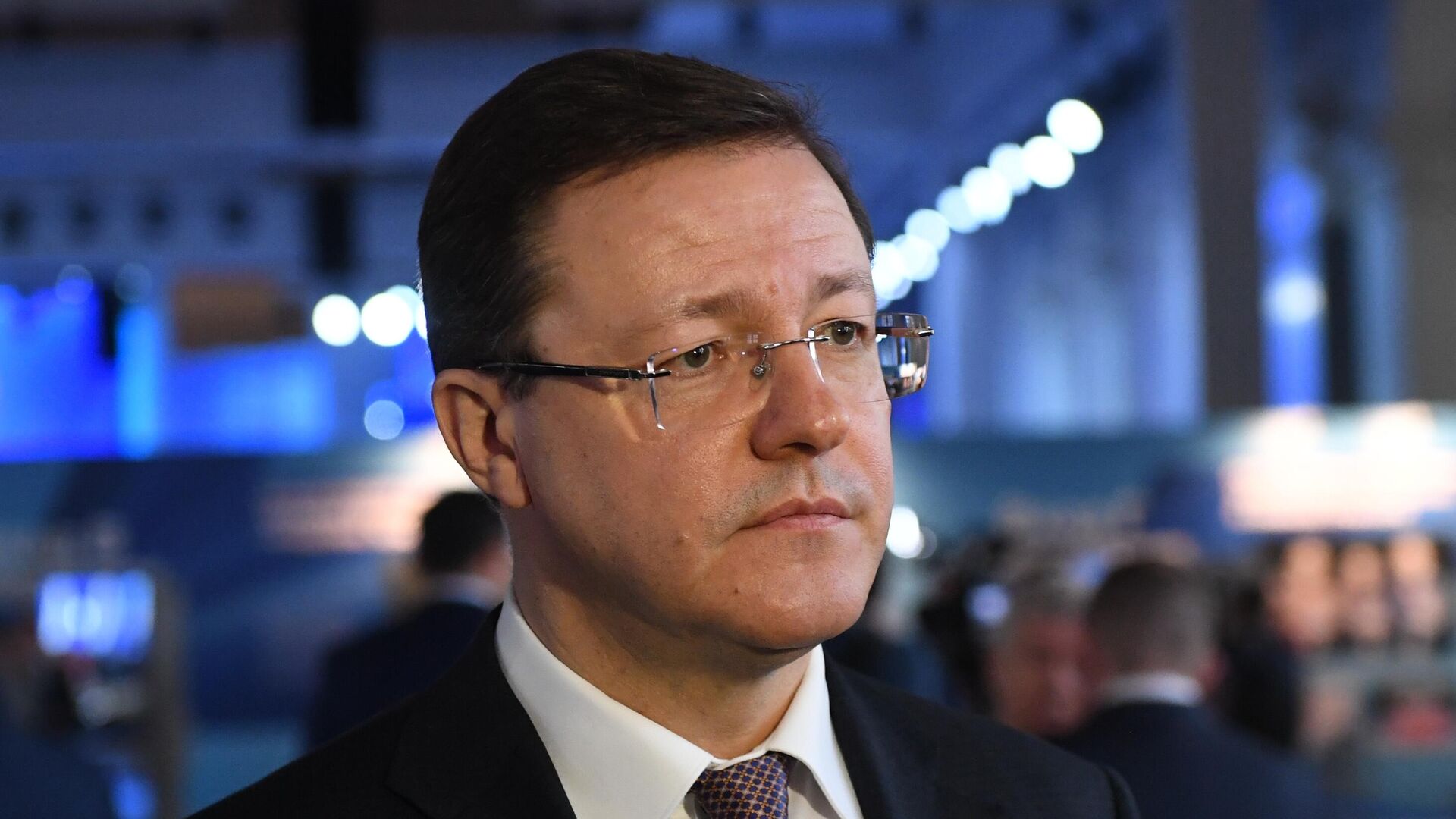 VIENNA, 22 Oct – The Samara region, together with Austria, is engaged in a project in the field of building materials, which is at a high stage of development, the governor of the Russian region Dmitry Azarov told reporters on Friday.
Azarov on Friday took part in a meeting of the Russian-Austrian Business Council, during which he presented the investment potential of his region for Austria.
"We have one of the projects in the field of building materials at a very high stage of development. We plan to" land "this project in the special economic zone" Togliatti. " We have agreed on cooperation with the Magnitogorsk Metallurgical Plant, which will make the largest metal hub in the Volga region, "Azarov said.
According to him, a railway line is being built for this large project, which will appear this year.
"For the railway line, we already have a number of proposals for large-scale production. This is a chain of investment projects. I think it is extremely important. I would like every project, every investor who comes to the Samara region to be successful. This is my responsibility, I feel it. We will try to ensure that everyone who comes to us with their investments, business development, to fully implement them and be successful, "the governor concluded.
…