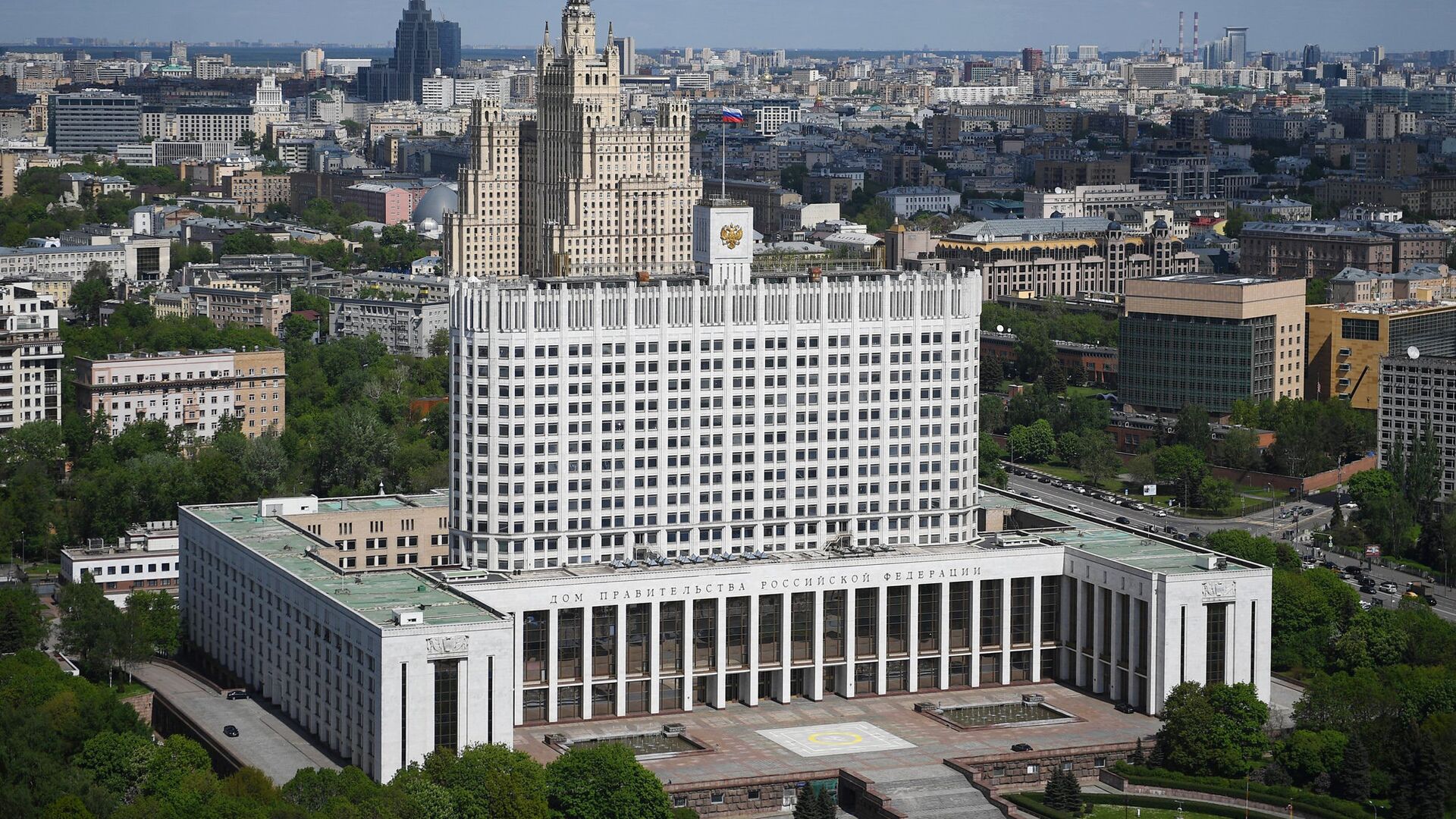 MOSCOW, October 22 – The Russian government will allocate almost 79 million rubles to the Ministry of Construction from the reserve fund for payments to residents of the Irkutsk region who lost their homes as a result of floods in June and July 2019, according to the official portal of legal information.
"To allocate in 2021 to the Ministry of Construction of the Russian Federation in order to provide another inter-budgetary transfer to the budget of the Irkutsk region for financial support of social support measures for citizens whose living quarters were lost as a result of flooding caused by heavy rains in June-July 2019 .., 78 784.5 thousands of rubles from the reserve fund of the government of the Russian Federation, meaning the provision of payments to such citizens for the acquisition or construction of residential premises with a total area of ​​1,747 square meters, "- said in a statement.
It is specified that the Ministry of Construction will need to conclude an agreement on interbudgetary transfers within 30 days. In addition, the department was instructed to monitor the targeted and efficient use of budgetary allocations.
…