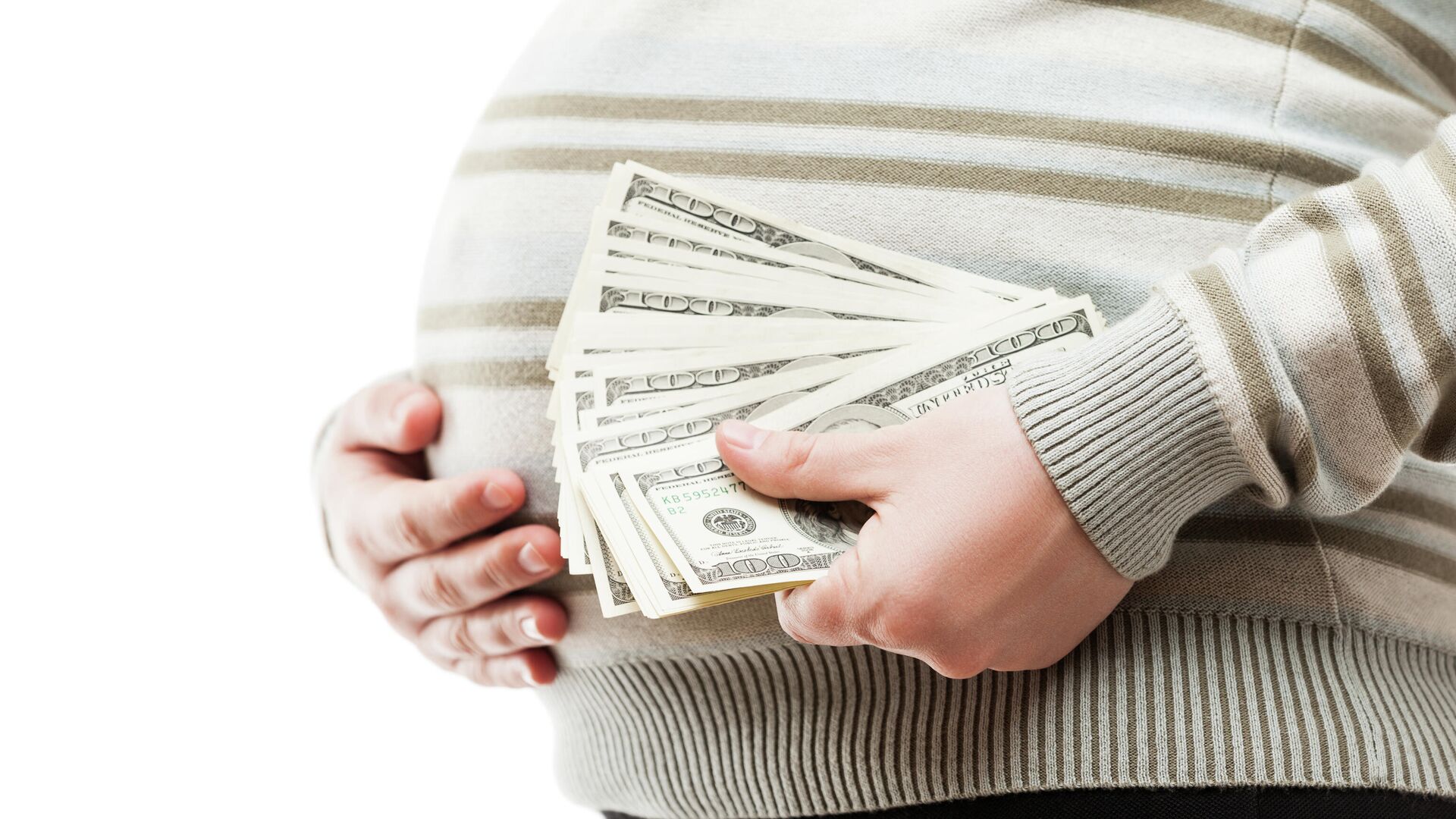 MOSCOW, October 20 – The Russian government has supported the bill banning the use of the institution of surrogate motherhood for foreigners, given the need for its revision, says the recall of the kambin, posted in the base of the lower house of parliament.
"The government of the Russian Federation supports the bill, provided it is finalized before the State Duma considers it in the first reading," the response says.
On June 11, State Duma deputies, headed by Deputy Speaker Pyotr Tolstoy, submitted to the lower house of parliament a bill introducing a ban for foreigners to use surrogacy services in Russia. Changes are planned to be made to the Family Code, as well as to the existing laws "On the basics of protecting the health of citizens in the Russian Federation", "On acts of civil status", "On citizenship of the Russian Federation".
It is clarified that it is necessary to consider amending Article 55 of the Law "On the Basics of Health Protection of Citizens in the Russian Federation" "in terms of including provisions on citizenship and place of residence of potential parents and a surrogate mother." Also, the Cabinet of Ministers is invited to consider amendments to the Family Code of the Russian Federation and the Law "On Guardianship and Trusteeship", which imply "endowing the guardianship and trusteeship authorities with powers to keep records of surrogacy agreements and monitor their implementation, as well as powers to monitor potential parents" – even after the birth of children.
…