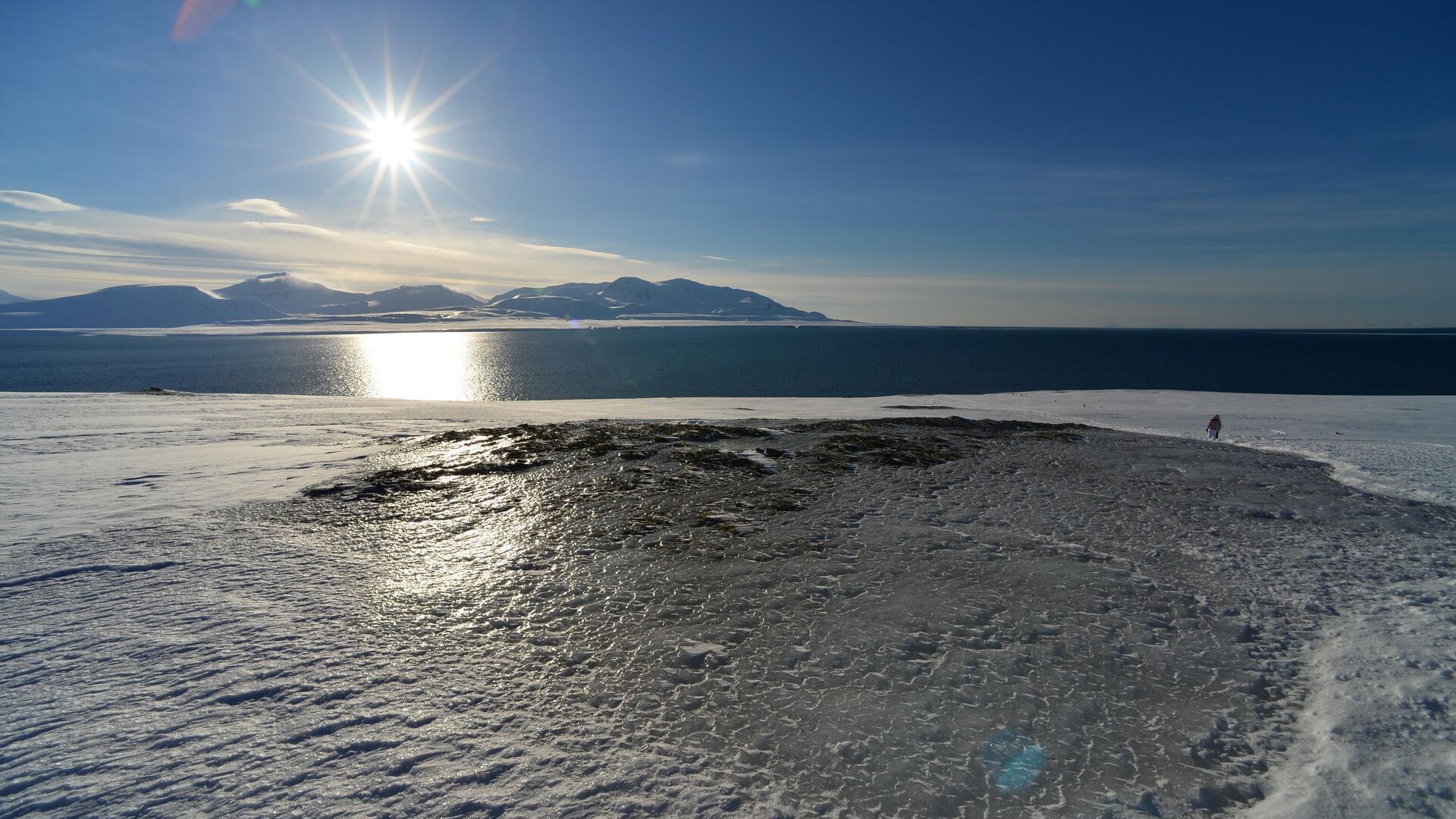 MOSCOW, 23 October –
Russian Government
simplified obtaining the status of a resident of the Arctic zone for small businesses, the press service of the Cabinet of Ministers reports.
"It will become easier for small businesses to obtain the status of a resident of the Arctic zone thanks to the approval of the list of activities that are not subject to the requirement for real estate investments. This order was signed by Prime Minister Mikhail Mishustin," message.
It is noted that resident companies can count on many privileges, for example, lower rates on taxes and insurance premiums, privileges on land lease, cheap loans, as well as a free customs zone procedure.
"Previously, each organization applying for the status assumed the obligation to invest in the reconstruction or construction of real estate. Now, an exception will be made for certain areas of activity," they added in the message.
According to the press service, a total of 58 such directions were included in the list. among them: livestock, forestry, metal processing, furniture, clothing, paper and leather goods manufacturing, publishing, waste collection and disposal, educational services and health activities.
It is emphasized that the decision made will simplify the work of small businesses in the Arctic zone and will become an additional incentive for the socio-economic development of the Russian Arctic.
In April 2021, the government approved an action plan for the implementation of the Strategy for the Development of the Arctic Zone and the Fundamentals of State Policy in the Arctic.
…