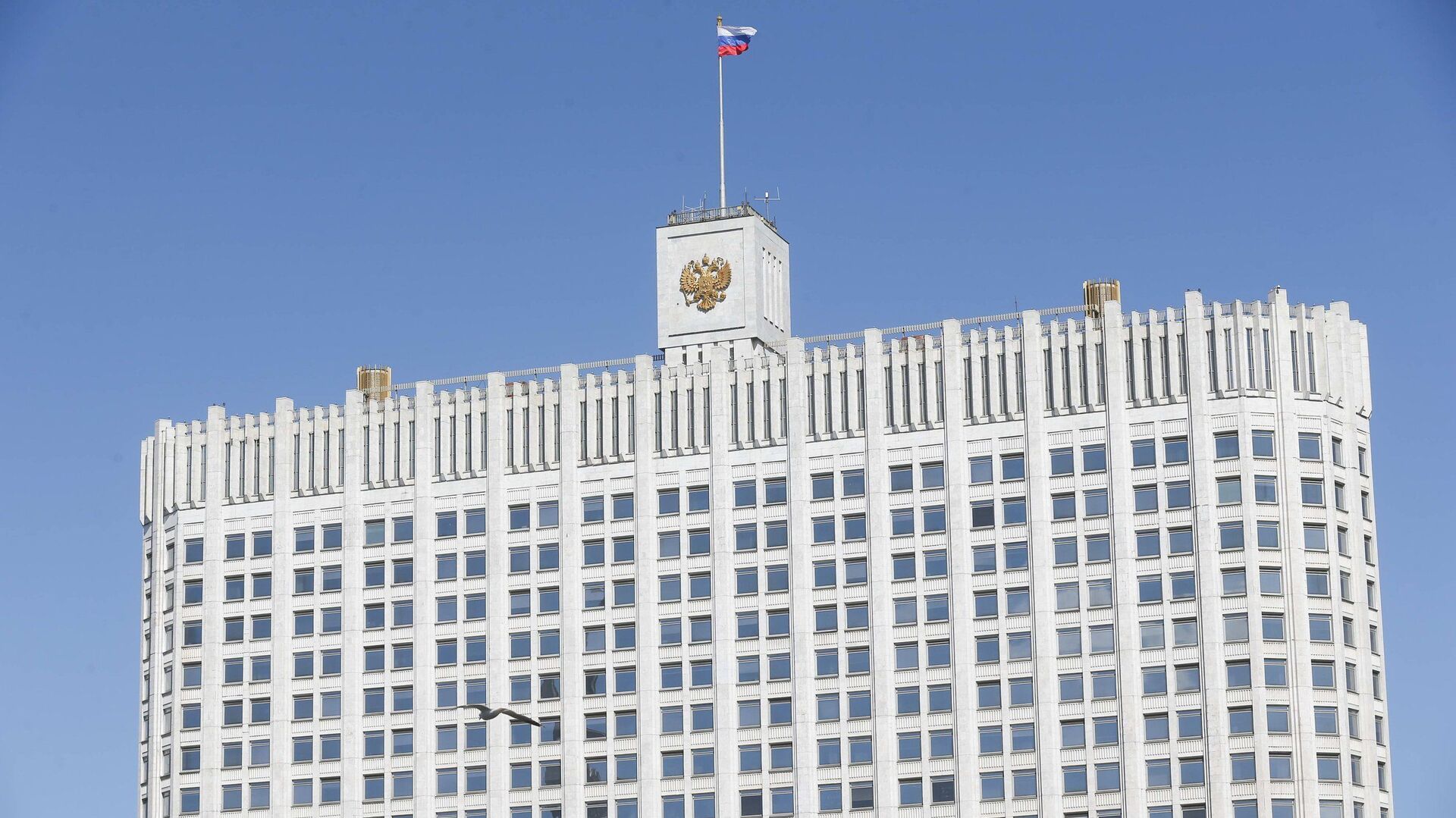 MOSCOW, 4 Dec –
Government
Russia at a meeting on Thursday approved a draft law on changes in the emergency notification system, the press service of the Cabinet of Ministers said.
"To approve the draft federal law" On Amendments to the Federal Law "On Civil Defense" and the Federal Law "On the Protection of Population and Territories from Natural and Technogenic Emergencies" and submit it to the State Duma in accordance with the established procedure, "the statement says.
The adoption of the draft provides for the provision of coordinated actions of state bodies, local self-government bodies and organizations aimed at creating systems for alerting the population, as well as alerting the population about the dangers arising from military conflicts or as a result of these conflicts, as well as in natural and man-made emergencies.
…