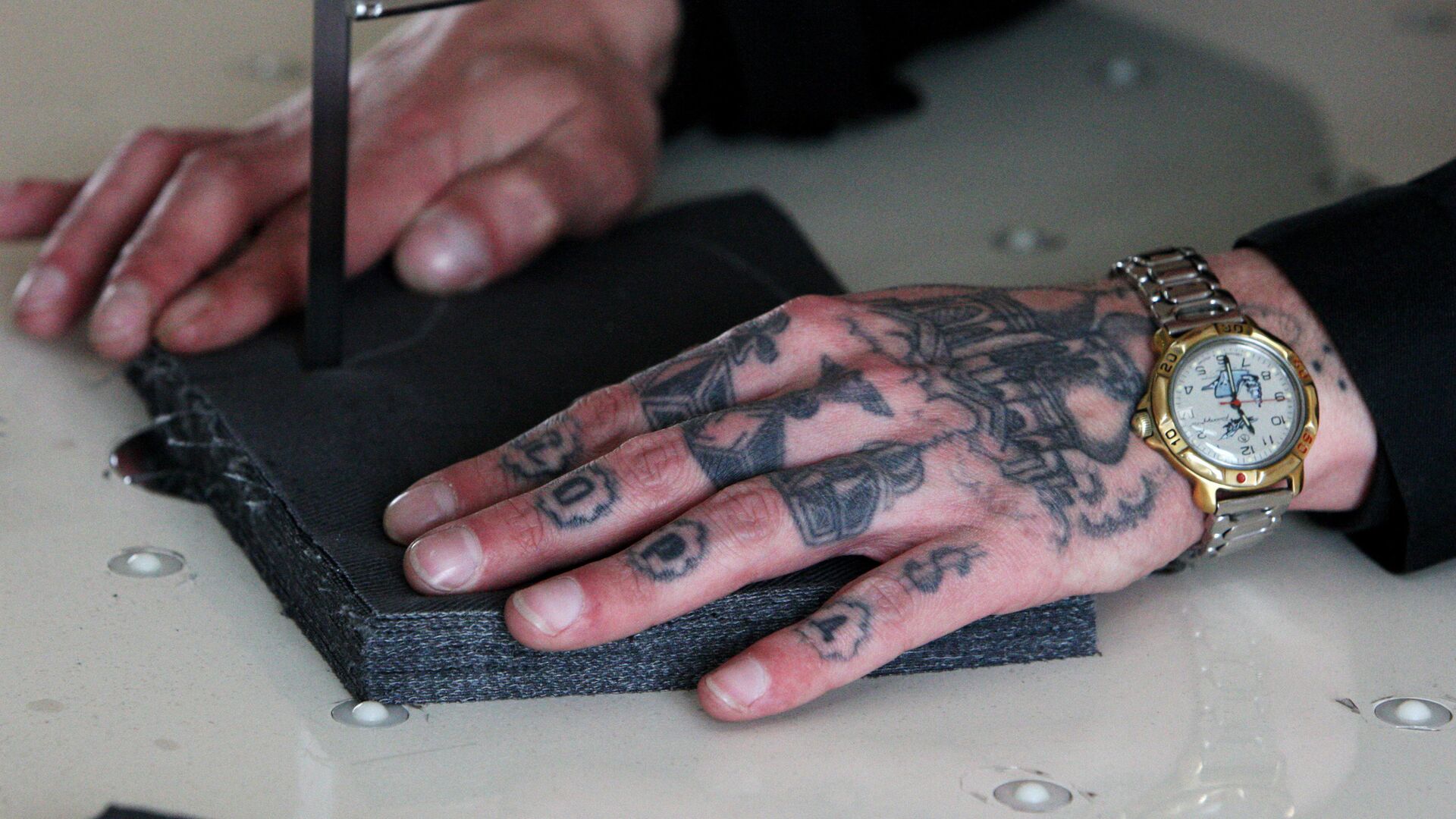 PERM, 21 October – Several checks are being carried out on the incident with a prisoner in the Perm colony, the press service of the GUFSIN in the Perm Territory reported.
Earlier in social networks, information appeared that in IK-10 in the Perm Territory, a head was cut off at production.
"On this fact, inspections are being carried out – an internal inspection has begun in the IK, the Investigative Committee is also conducting an inspection, we do not comment on the incident," the press service said, adding that the incident took place on October 18.
The regional head office of the Investigative Committee confirmed that a pre-investigation check was carried out to the agency, but did not clarify the details.
IK-10 is one of the largest institutions not only in the GUFSIN in the Perm Territory, but also in the entire penal system of Russia. The colony is located in the town of Chusovoy.
The institution's website indicates that the number of convicts is more than two thousand. It produces more than 80 types of products, has its own site in the forest, where two teams are working in felling. The harvested timber is not sold, but undergoes deep processing: furniture, various containers, souvenirs, and other consumer goods are manufactured.
…