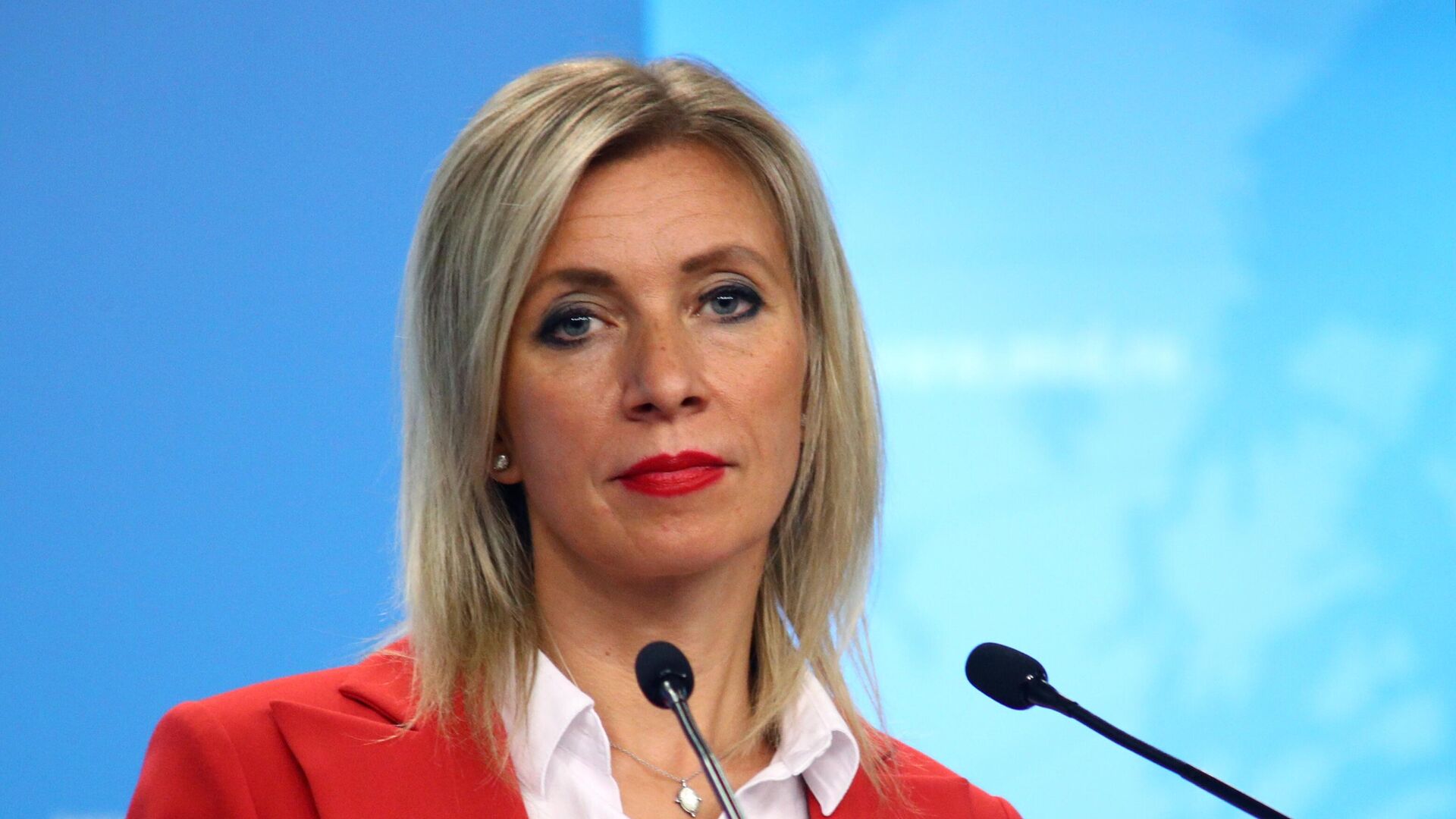 MOSCOW, 9 Dec – The official representative of the Russian Foreign Ministry Maria Zakharova called the "Summit for Democracy" organized by the USA, which takes place from 9 to 10 December, as an "ideological crowd".
"Instead of thinking about how to collectively use the existing international legal instruments and relevant universal mechanisms and organizations to promote human rights, to improve the human rights situation in various regions, our Western partners are now preparing for another ideological crowd, we are talking about "Summit for Democracy," she said during a briefing on Thursday.
The Summit for Democracy runs from Thursday to Friday. The United States invited 110 countries to it, but Russia and China were not invited. Washington insists the event is not meant to be shared, its goal is for friendly democracies to lead by example and demonstrate that their political systems work for good. Press Secretary of the Russian President Dmitry Peskov noted that the United States is trying to privatize democracy and draw new dividing lines by holding this summit.
…