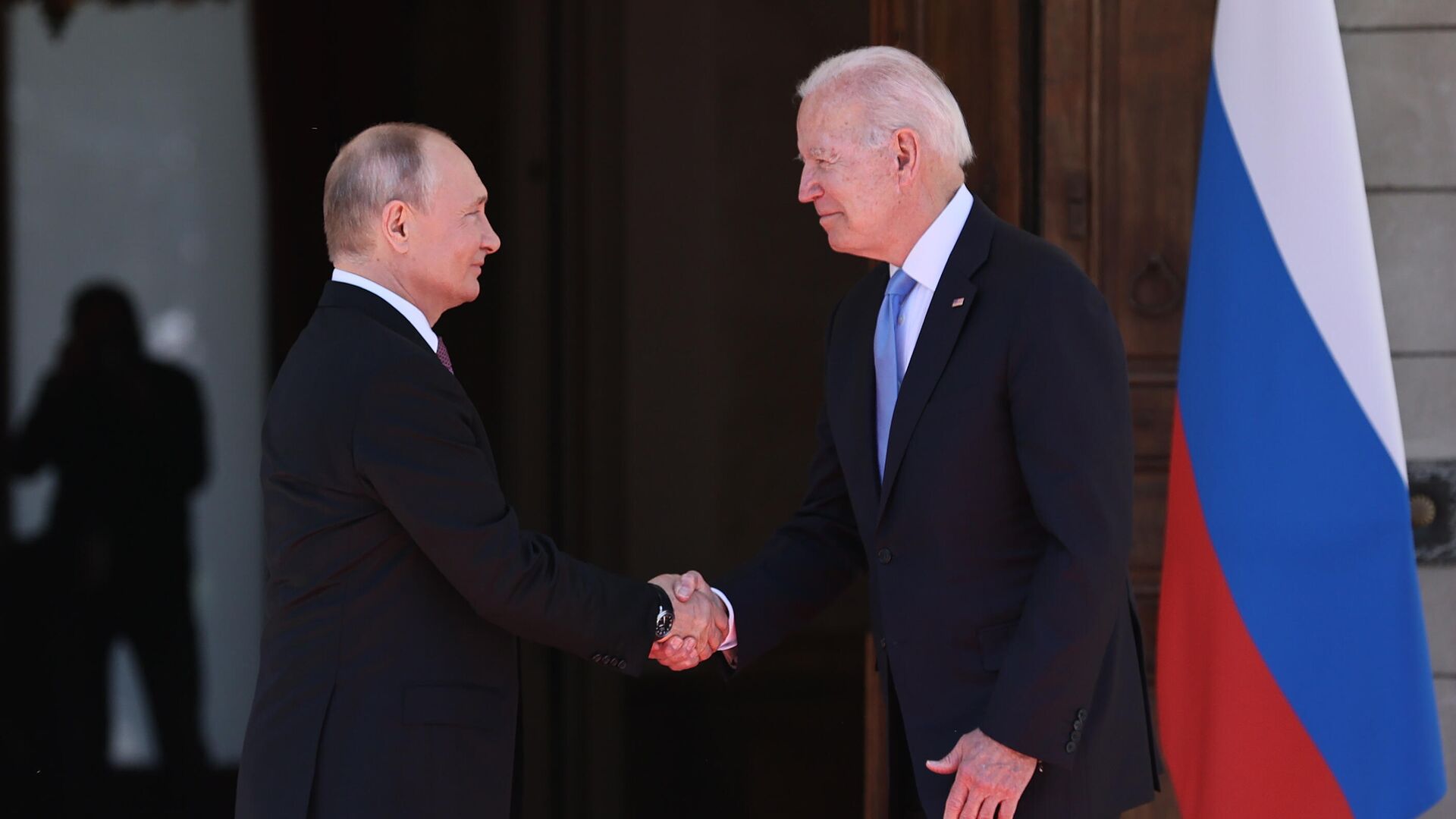 MOSCOW, 8 Nov – There are no specifics on a possible new meeting of the presidents of Russia and the United States, Vladimir Putin and Joe Biden, yet, Moscow and Washington are not discussing the parameters and timing of its holding, said Russian Deputy Foreign Minister Sergei Ryabkov.
"I note that this kind of publications and informational stuffing has really increased. But at this stage there is no discussion of the parameters of such a meeting, especially the timing of its holding," Ryabkov said.
He noted that contacts between presidents are the most difficult issue from the point of view of preparation. "And so far we do not even have a close understanding of when, in what format such a contact could take place," the Russian diplomat said.
"Although I emphasize once again that the plot, through the efforts of agencies and publicists, now has some additional relevance. But I do not see the specifics behind these publications, which would give a reason to present the topic in this way," the Deputy Foreign Minister of the Russian Federation noted.
…