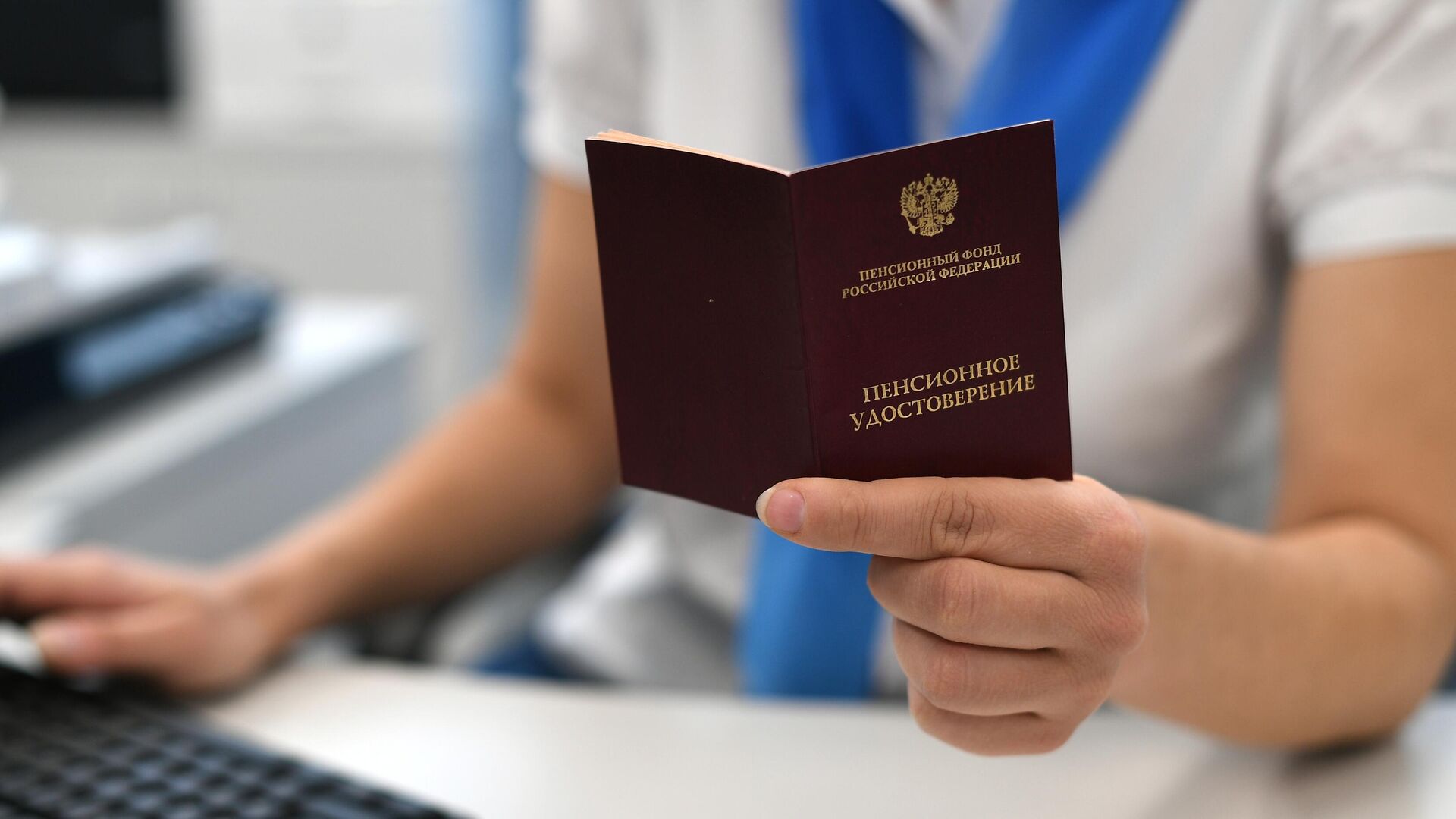 MOSCOW, October 31 –
In the branch of the Pension Fund of Russia (PFR) in the Tomsk region
told
about the peculiarities of registration of a pension for citizens who receive it through the offices of the Russian Post and are on long-term inpatient treatment.
The department explained that due to their stay in the hospital, pensioners cannot receive payment through the post office or the postman in due time.
"In this case, they should issue a power of attorney for a close relative and certify the document with the head physician," the FIU stressed.
The Pension Fund also clarified that if a pensioner could not receive money before the end of the pay period, then his money will not be lost – next month he will receive his money for the current month and for the past.
…