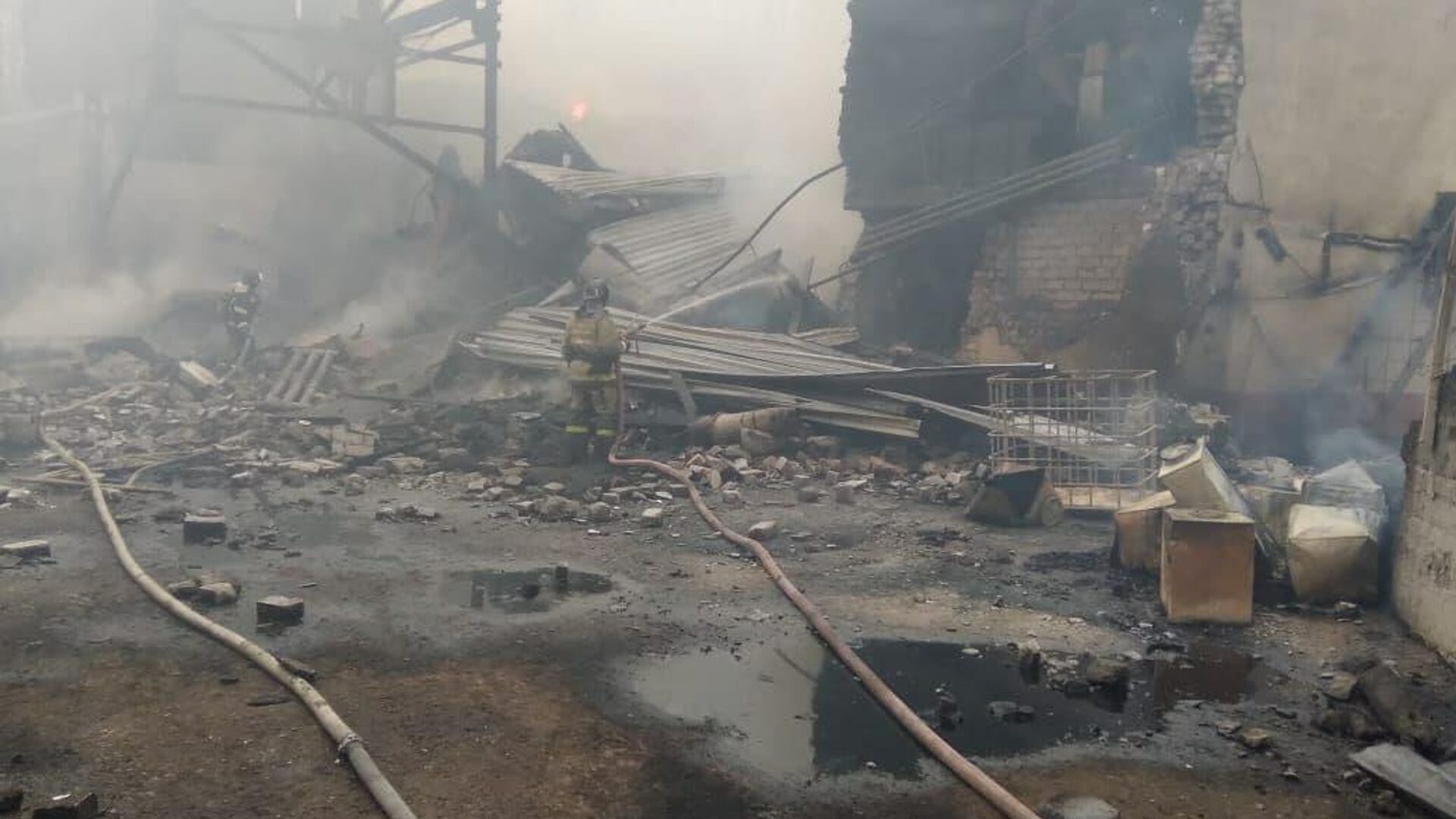 MOSCOW, October 22 – The first video from the scene of a fire at a plant in the Ryazan region appeared on the Web.
The footage shows the work of rescuers to clear the rubble.
The previous morning, twelve people died in a fire on the territory of the Elastic plant, the fate of four more remains unknown. The Ministry of Health of the Ryazan Region confirmed the death of five people. According to the emergency services, the workshop belongs to a company engaged in the production and storage of explosives, as well as the disposal of ammunition.
…