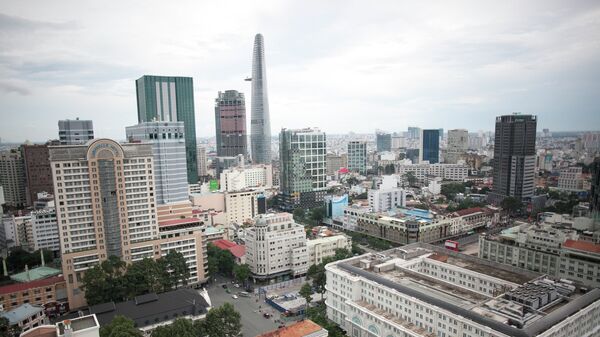 MOSCOW, 6 Nov –
Vietnam's first metro line began operating on Saturday in the country's capital, Hanoi, 10 years after construction began.
VnExpress
…
Metro trains run on a 13-kilometer-long overpass that rises above the ground. The journey, with stops at 12 stations, takes 23 minutes. The first 15 days travel will be free.
Nine more lines are planned to be built. The metro is expected to help reduce traffic congestion in the capital.
…