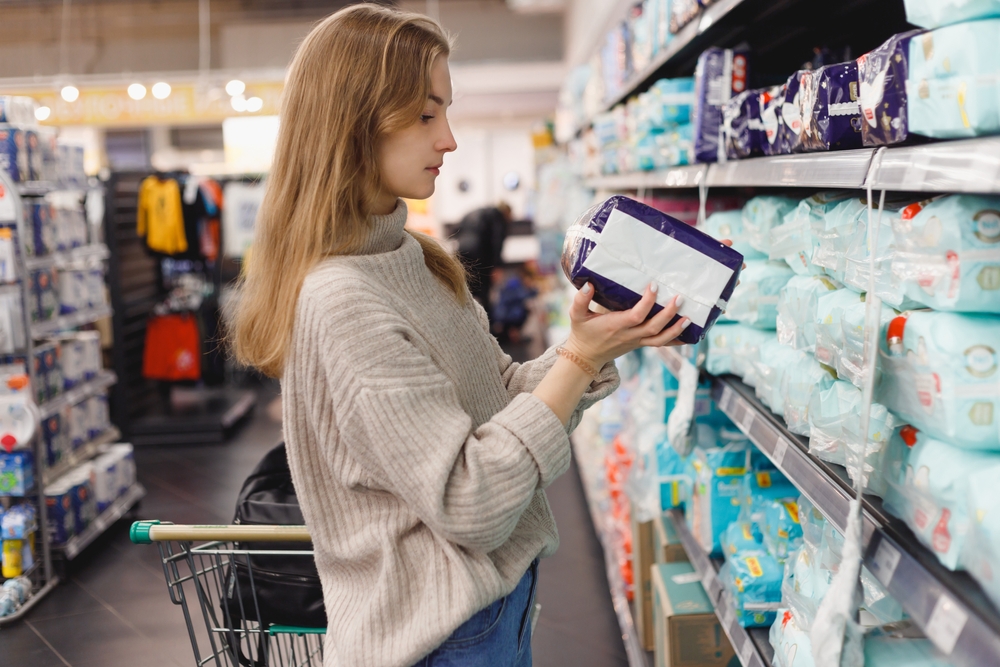 Large Russian manufacturers of diapers and pads have released the first batches of products using domestic pulp. About this in a conversation with RBC said the director of the association "AURA-Tech" Ivan Biryukov.
One million diapers and pads on Russian raw materials were made by Drylock Technologies, another batch from another manufacturer Flamingo amounted to 2 million adult diapers. Goods should go on sale at the end of June after passing the sanitary-hygienic certification.
Problems with the purchase of pulp of the required type arose after the imposition of EU sanctions, explained the head of Drylock Technologies, Natalya Zaitseva. Deliveries came from the USA, Finland, Brazil, Sweden, France, Belgium and South Korea. In May, a ton of pulp in the European Union cost 58 thousand rubles, and taking into account delivery through China – 140 thousand. As Biryukov noted, Russian raw materials can cost 100 thousand rubles per ton, his colleague believes that they can sell it for 160 thousand.