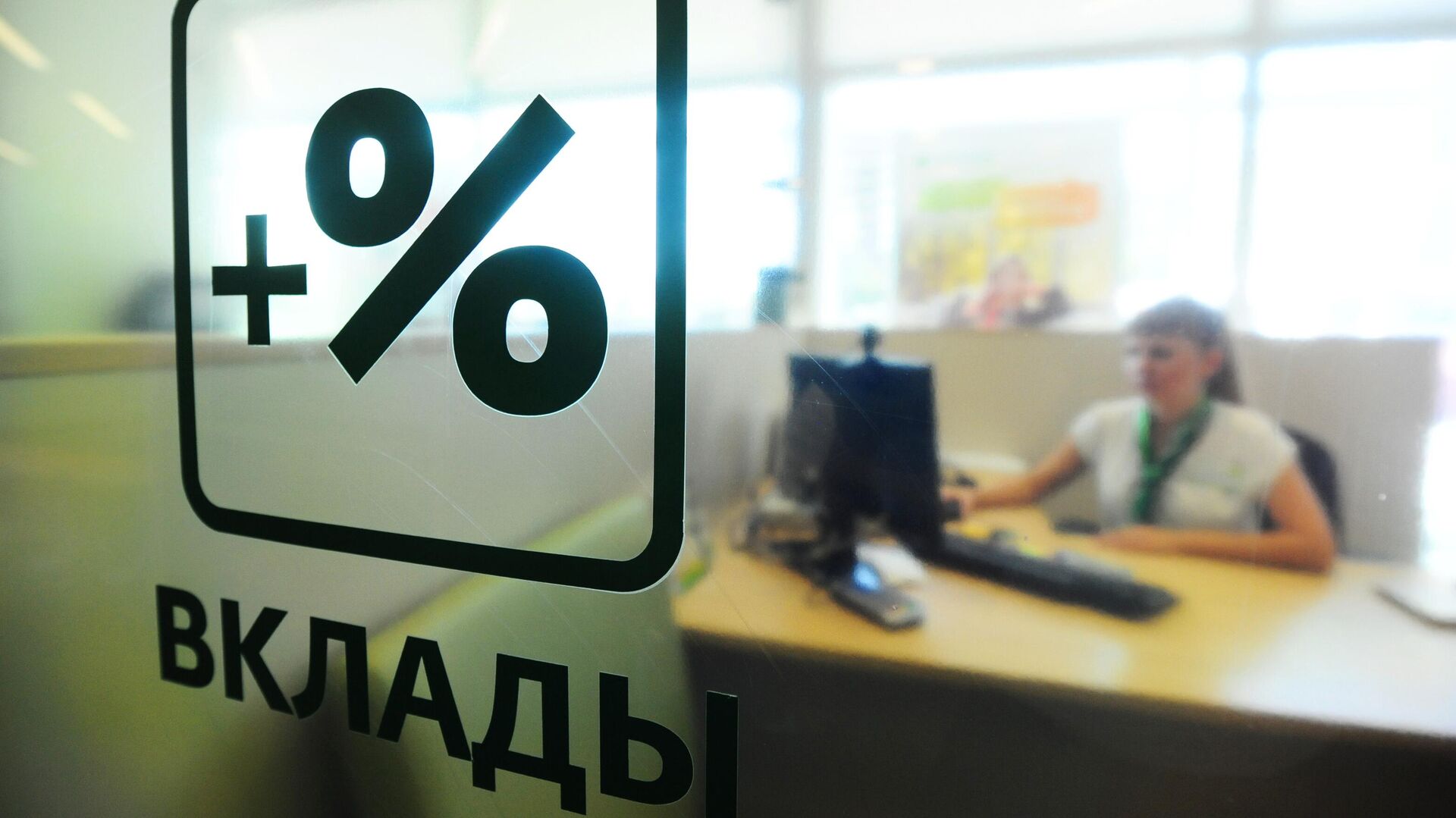 MOSCOW, Jan 15 —
After the Bank of Russia tightened monetary policy and increased the key rate, the head of the regulator, Elvira Nabiullina, signaled the continuation of this trend. About how the rates on deposits and loans will change against this background in 2022, told
Agency "Prime"
Vladimir Bragin, director for analysis of financial markets and macroeconomics of Alfa Capital Management Company.
The specialist believes that deposit rates will grow at a slower pace than the rate of the Central Bank of the Russian Federation increased. And lending rates will increase in much the same way as for deposits, the agency interlocutor suggested.
In addition, Bragin believes that if the inflation situation in Russia stabilizes, then the probability of lowering rates on deposits and loans will be very high.
.