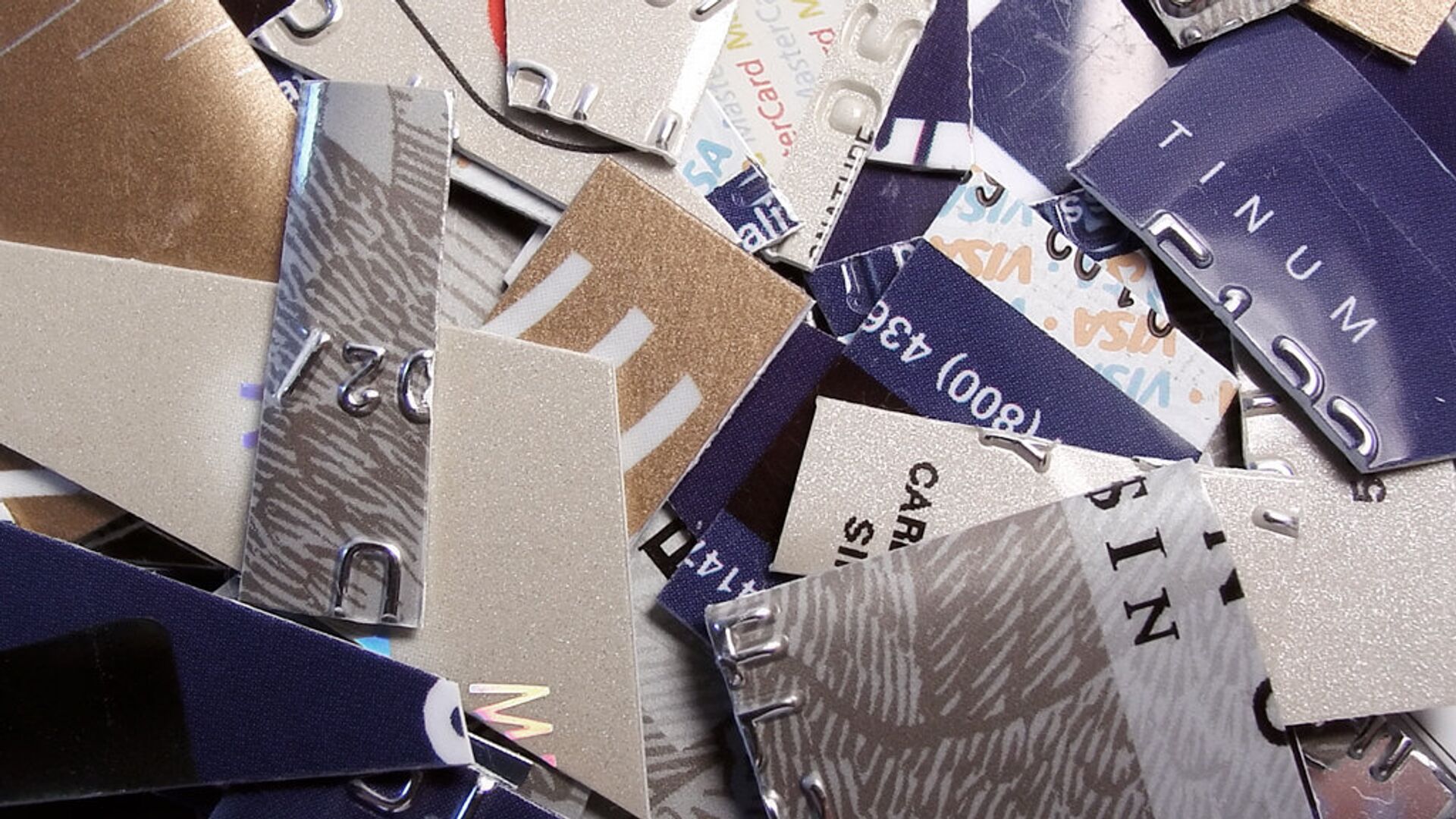 MOSCOW, Nov 2 –
An expired bank card can be replaced by submitting an online application to your bank to reissue a card through a mobile application or Internet bank, he told the agency "
Prime
"Head of Customer Happiness Department of Raiffeisenbank Kirill Matveev.
"An old plastic card can be cut into pieces so that it is impossible to use a chip or your personal data, and this plastic can be recycled," the agency's interlocutor advised.
According to the specialist, upon reissue, the card details will change, and the account number will remain the same as it was.
At the same time, you will have to update the data if the previous card was tied in applications or in mobile wallets for contactless payments using NFC, Matveev warned. In addition, you can issue a digital debit card – the bank will issue it instantly with new details and to a new account, the financier concluded.
…