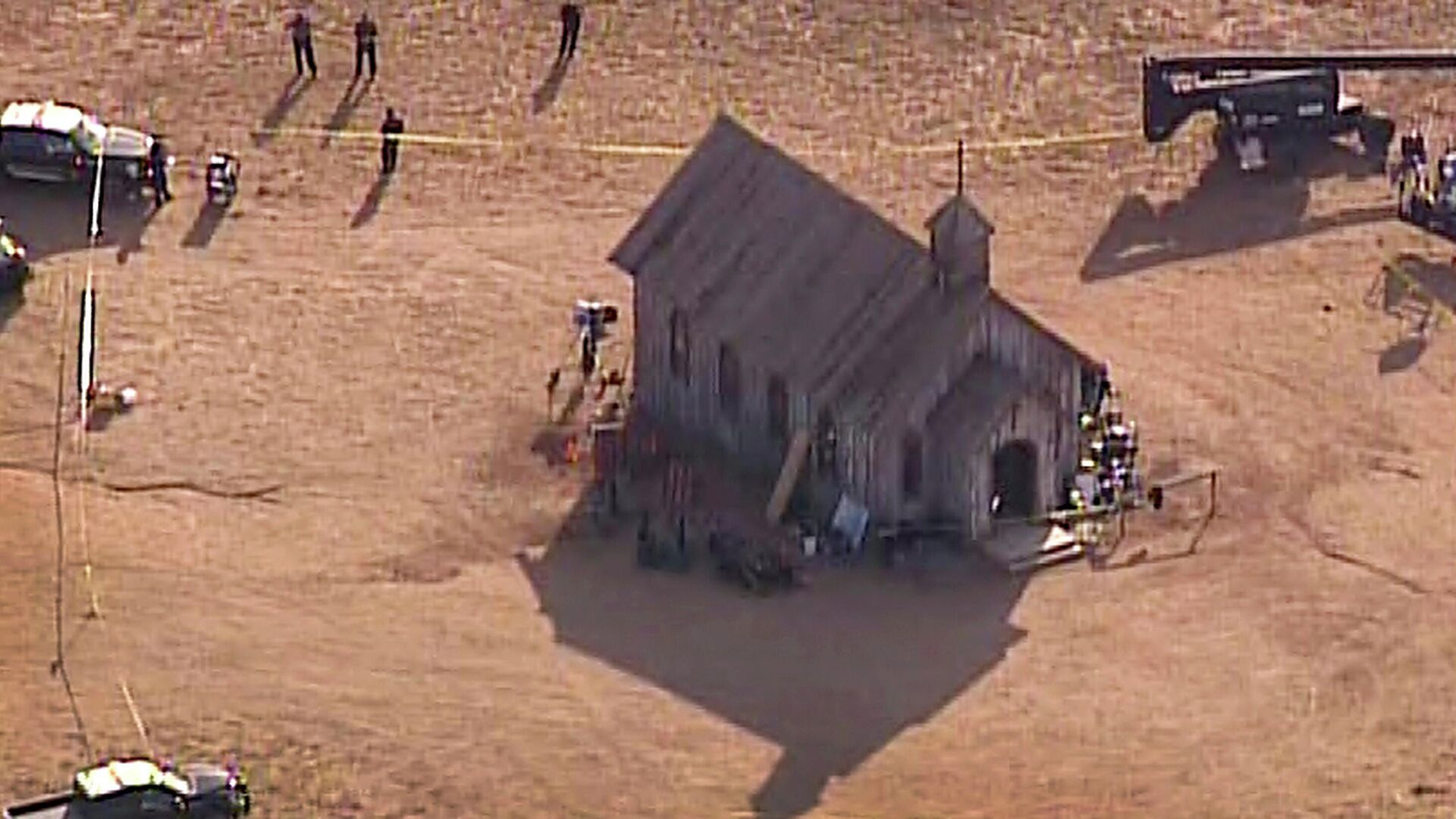 KIEV, 22 October – Cinematographer Galina Hutchins, whom the actor Alec Baldwin accidentally shot on the set of the film in the United States, was a citizen of Ukraine, the press secretary of the Ukrainian Foreign Ministry Oleg Nikolenko said.
The incident occurred on a film set in the US state of New Mexico when firing a pistol that was supposed to be loaded with blank cartridges. The director of the film "Rust" Joel Sousa was wounded in the collarbone, the Soviet-born cameraman Galina Hutchins was seriously wounded and was airlifted to a hospital in Albuquerque. Doctors were unable to save her life. A spokesman for the Santa Fe County Sheriff's Office said Alec Boludin fired the shot, and charges have not yet been filed against the actor. Filming has been suspended.
"The Ministry of Foreign Affairs of Ukraine has received confirmation that Galina Hutchins, who died during the filming of the film in the United States, belongs to Ukrainian citizenship. The Consulate General of Ukraine in San Francisco is clarifying the circumstances and interacting with American law enforcement officers in the context of the investigation," Nikolenko told the agency UNN On Friday.
According to him, Ukrainian consuls are also establishing contact with the relatives of the Ukrainian woman in order to provide the necessary consular and legal assistance.
In recent years, Hutchins has lived in Los Angeles. Her work as a cinematographer includes Darling (2019), Nemesis (2020) and Blindfire (2020).
…