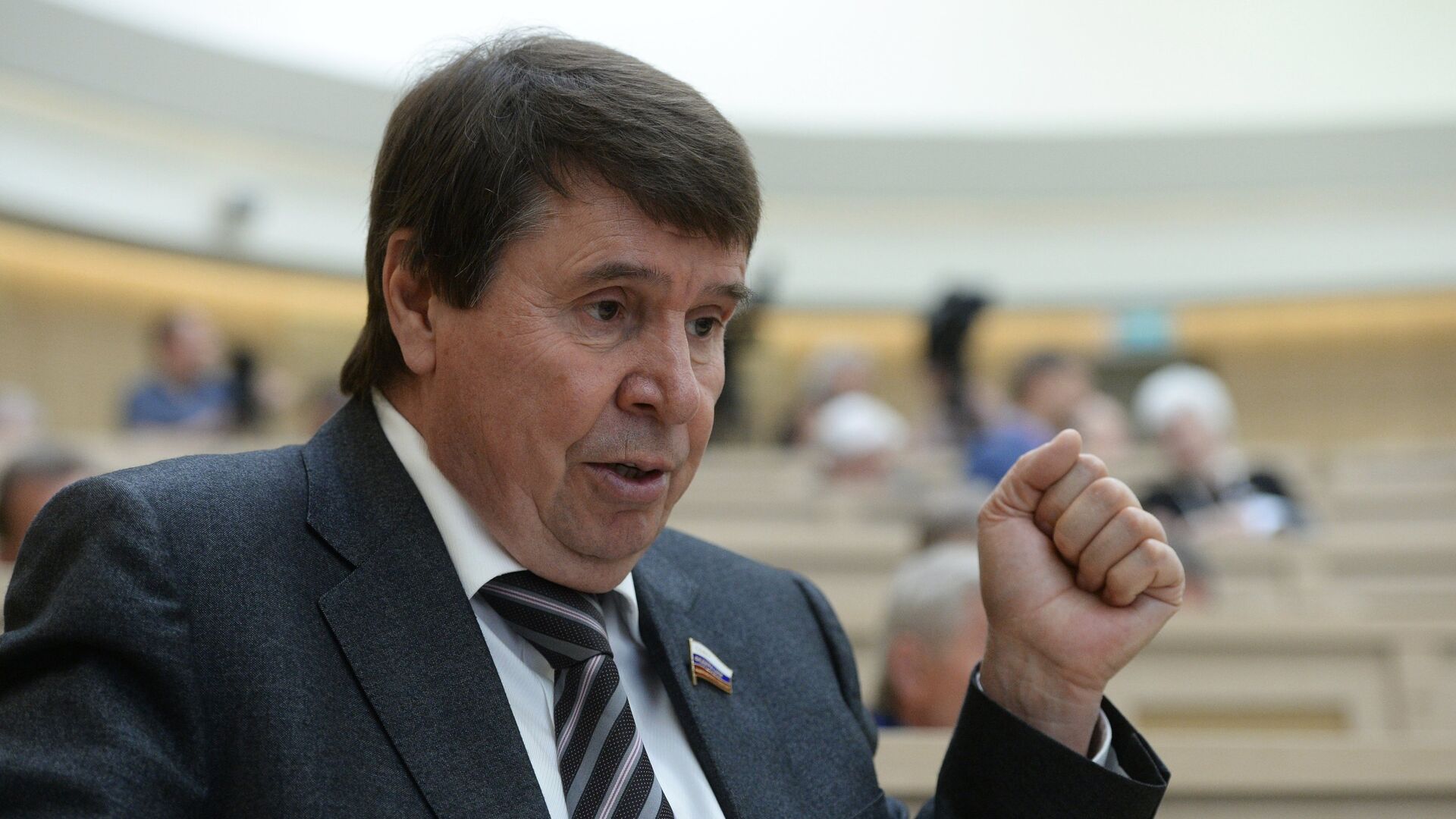 MOSCOW, 22 Jan – The new initiative on anti-Russian sanctions introduced in the US House of Representatives, directed, in particular, against Russian President Vladimir Putin, suggests that American parliamentarians want Russian-American relations to be severed, said Crimean Senator Sergei Tsekov.
The chairman of the international committee of the US House of Representatives, Democrat Gregory Meeks, earlier proposed to consider the initiative on sanctions against the Russian Federation, without waiting for a vote on a similar document in the Senate. The project involves sanctions against Nord Stream 2, the mining industry, at least three financial institutions, public debt, the President of the Russian Federation and other leadership representatives.
"They propose to impose sanctions against the President of Russia? Then they can immediately offer to break off Russian-American relations. It has already been announced at the highest level that such sanctions will lead to such a break. Apparently, American politicians want this," Tsekov said.
According to him, the American political elite cannot "live a day" without sanctions, this is their permanent state. "They live in a state of constant threat to Russia. Our country must take this into account and is already taking it into account," the senator said.
.