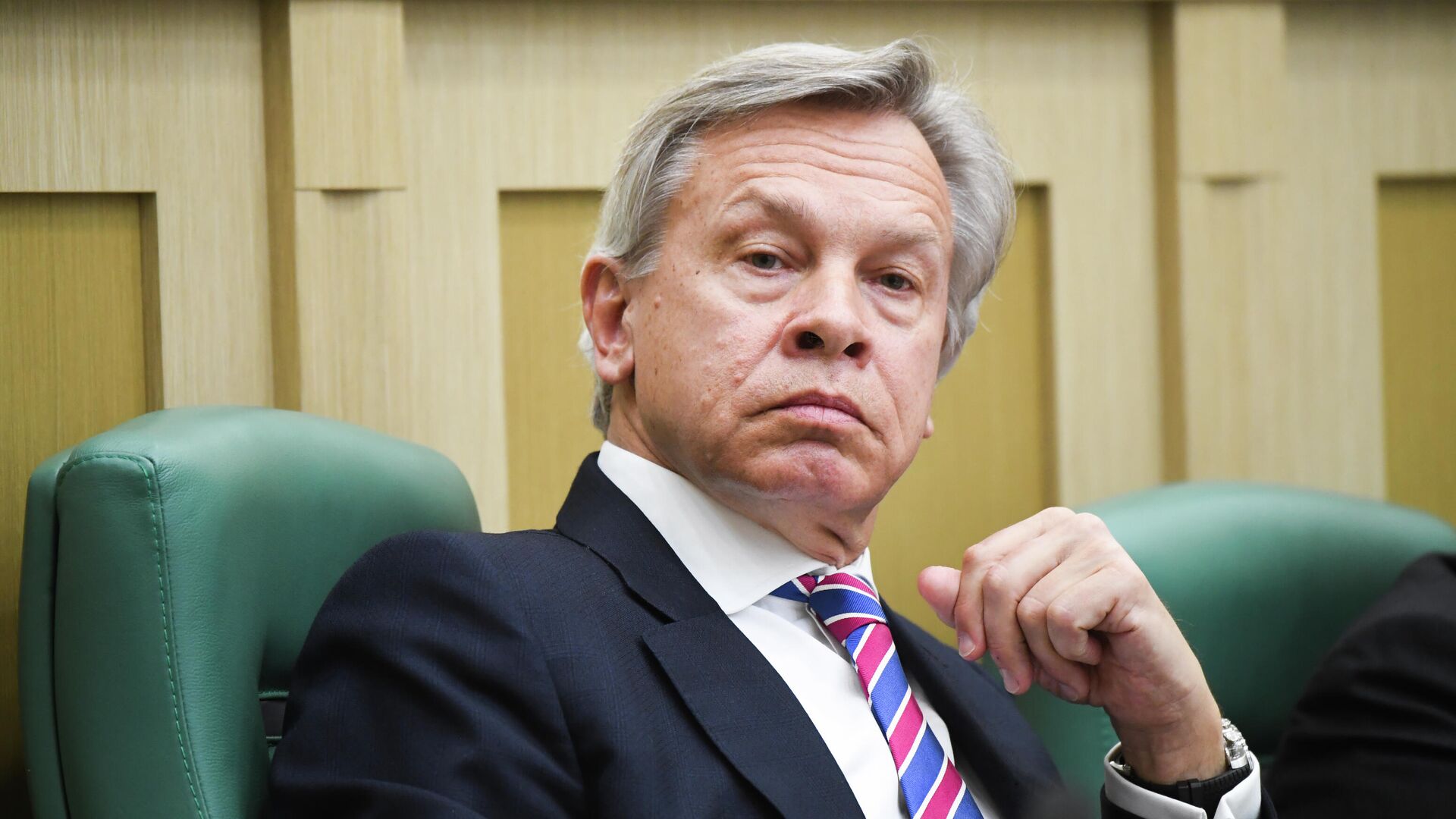 MOSCOW, October 21 – The activities of digital platforms that have not complied with the law on their registration in the Russian Federation since January 1, 2022, may be blocked, said the head of the Federation Council Commission on Information Policy Alexei Pushkov.
In accordance with Russian legislation, IT giants must open their full-fledged representative offices in Russia from January 1 of next year.
"If we take the most pessimistic option, the outcome of this confrontation (between the company and the state – ed.) Will not be a victory, but the application of a blockage to this global corporation," Pushkov told reporters on Thursday.
He also added that the senators have the impression that no Internet company is interested in leaving Russia.
"And if they are not interested, then now we will check the degree of their loyalty to Russian legislation on the example of the application of the registration law," he said.
Pushkov stressed that the task of the Russian side is not to end relations, but to create a system that would correspond to its interests.
…