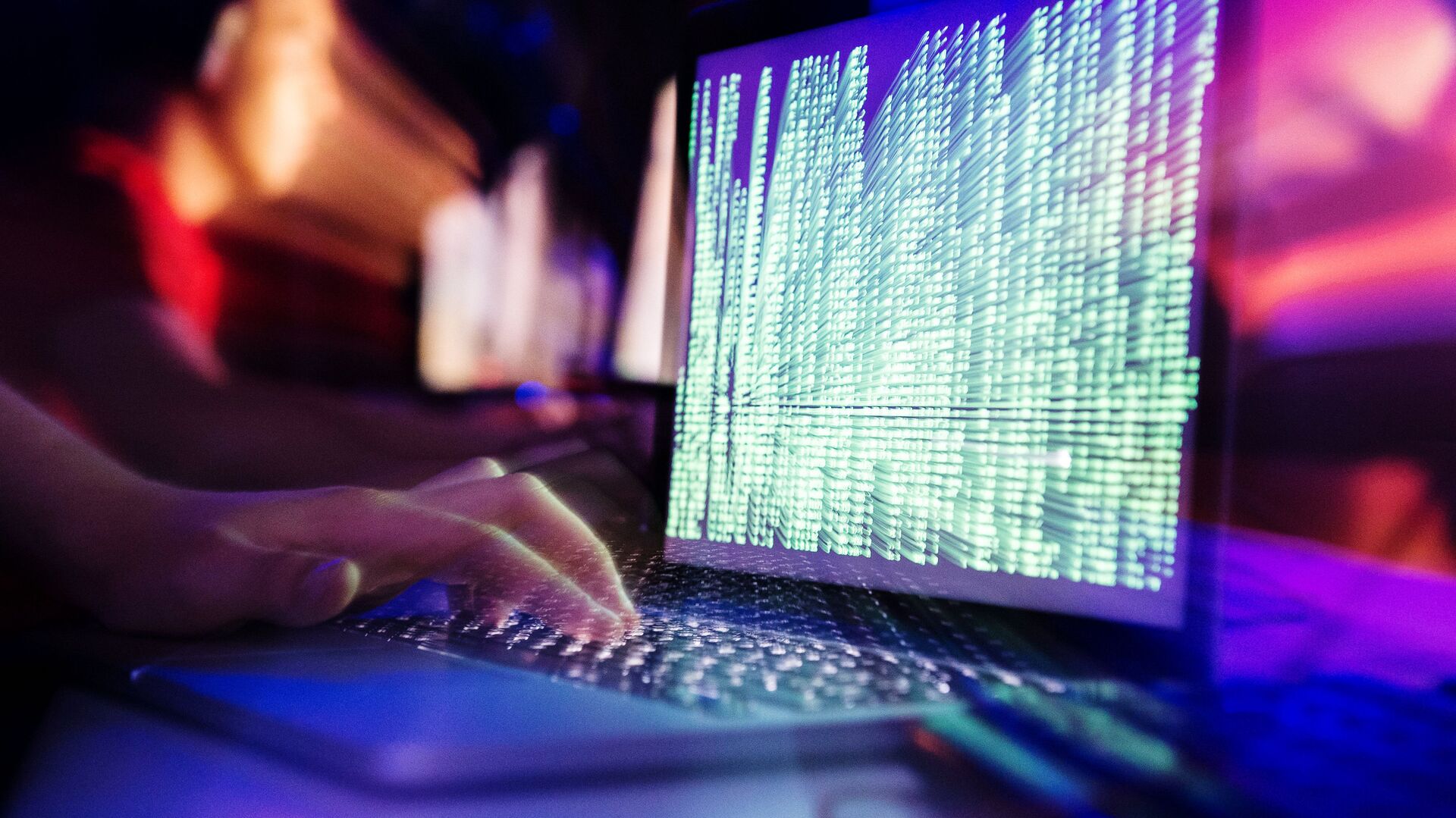 WASHINGTON, 8 Nov – FBI Director Christopher Ray promised that the US authorities would interfere with the activities of hackers who want to hide in Russia.
"The long arm of the law can reach much further than they think, and we can thwart those hiding in places like Russia. Polyanin realized this when he woke up to find that $ 6.1 million he had received through extortion was missing. from their victims, "Ray said at a press conference.
Earlier, the United States filed cyber fraud charges against Ukrainian citizen Yaroslav Vasinsky and Russian citizen Yevgeny Polyanin, and added both to the list of American sanctions. It is assumed that both belonged to the REvil group, which managed to get up to $ 200 million in ransom from the victims. Specifically, Polyanin received $ 13 million from the victims, more than 6 million of which were confiscated by the authorities, said US Attorney General Merrick Garland. Vasinsky was arrested in Poland and is awaiting a possible extradition to the United States, Polyanin is at large.
In addition, the US announced a reward of up to $ 10 million for information on the organizers of REvil.
…