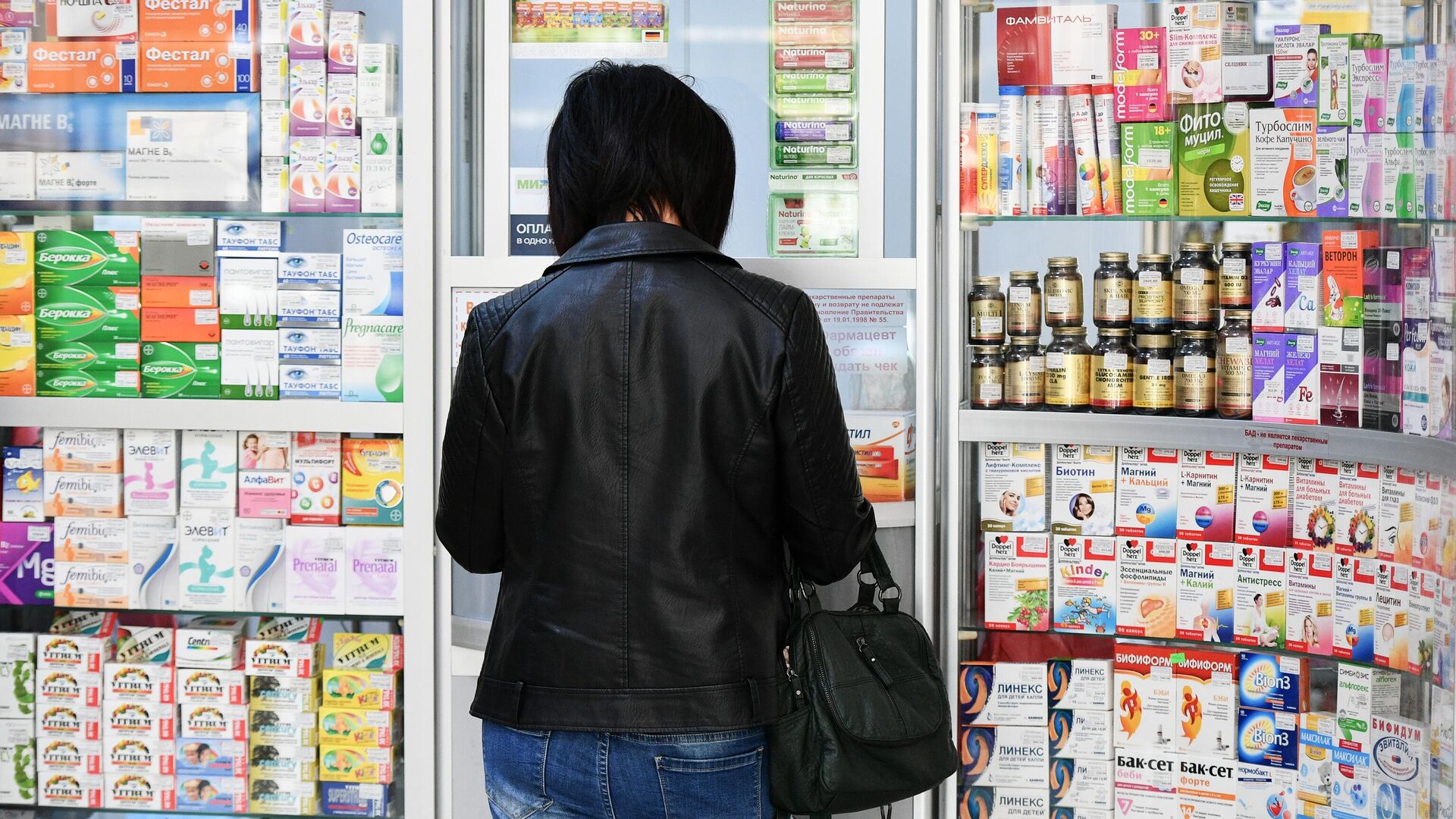 MOSCOW, October 25 –
The growth in prices for medicines in Russia in January-June 2021 amounted to 7.6 percent, but at the end of September, the annual inflation in this area decreased to 7.1 percent. About it "
Prime
"said Nikolay Bespalov, Development Director of the analytical company RNC Pharma.
According to him, the main reasons for the rise in prices for medicines were pharmaceutical substances against the background of the weakening ruble, the rush demand for certain drugs, the impact of the labeling system and the revision of prices for VED drugs.
According to the expert, the main factor behind the increase in drug prices by the end of the year will be an increase in demand due to an increase in morbidity.
"Most likely, the fourth quarter of the year will be accompanied by an increase in inflation, but what values ​​will be discussed is still very difficult to say," Bespalov concluded.
…