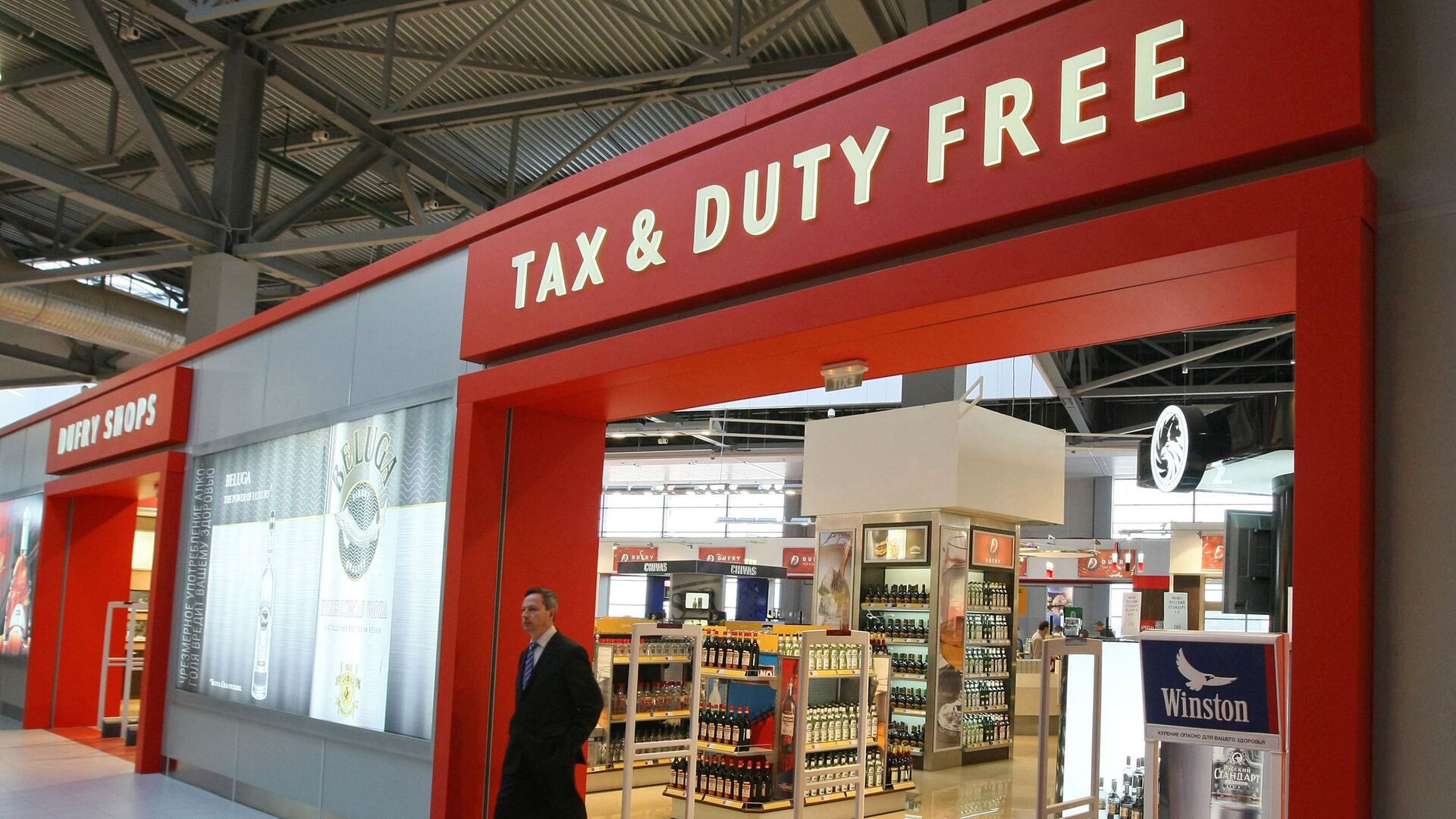 MOSCOW, October 24 –
Many goods in duty-free establishments can be more expensive than in regular stores, Lois Pasternak, editor of Travel Markets Insider, warned in an interview with the agency.
Prime
".
In particular, this category includes electronics: if the price of a gadget is lower, it is most likely an outdated model, Pasternak explained. You should also be careful with your clothes, unless they are locally made. At the same time, purchases of those items of clothing should be avoided on which only mention of the host country is applied.
You should not buy cosmetics in duty-free, with the exception of luxury cosmetics, which are usually not sold in other stores, but are often offered at attractive prices in duty-free establishments.
Among other product groups that should be ignored in duty-free shops, the expert named cameras and video cameras, suitcases and travel bags, as well as various oversized travel accessories, including pillows and blindfolds.
…