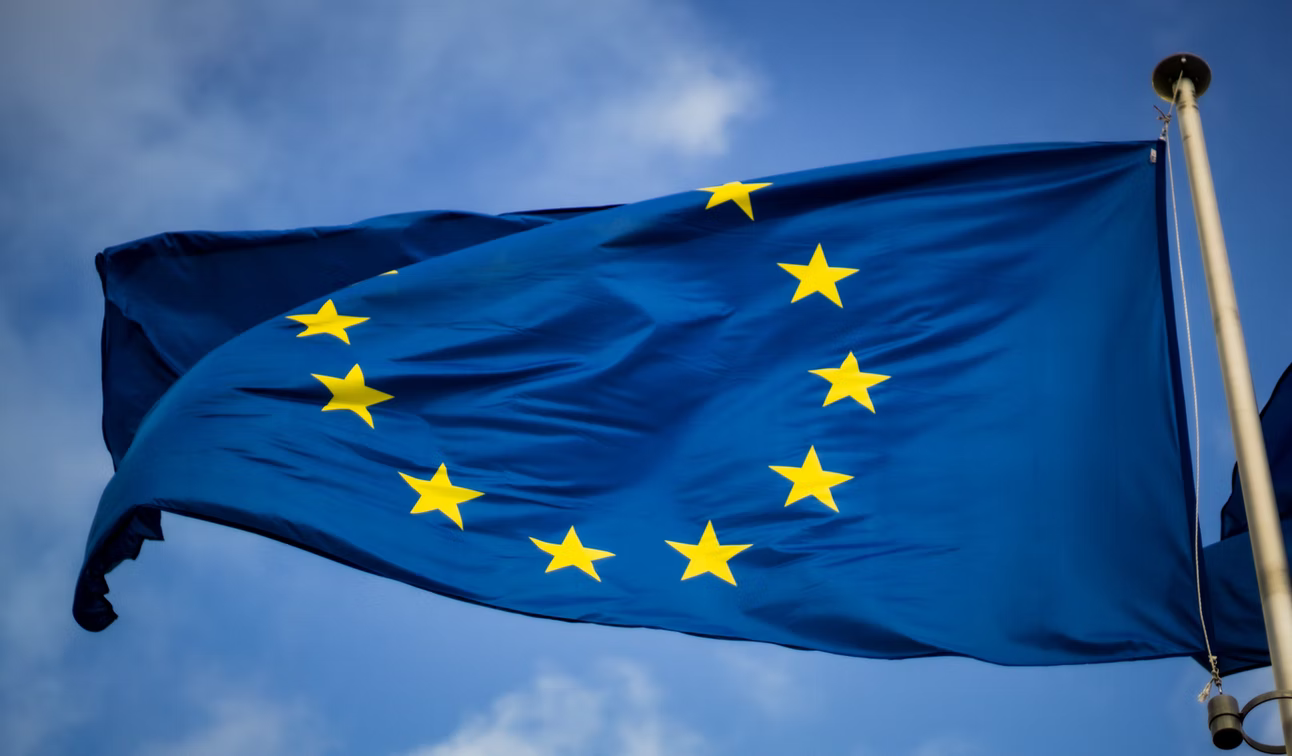 From June 14, the European Union will disconnect three Russian banks from the SWIFT system. Such a measure will come into force as part of the next package of sanctions against Russia.
"The EU extends the current ban on the provision of specialized financial messaging services (SWIFT) to three more Russian credit institutions," said in site associations.
According to the management of financial institutions, they were ready for such a turn of events and these restrictions will not affect their work.
.