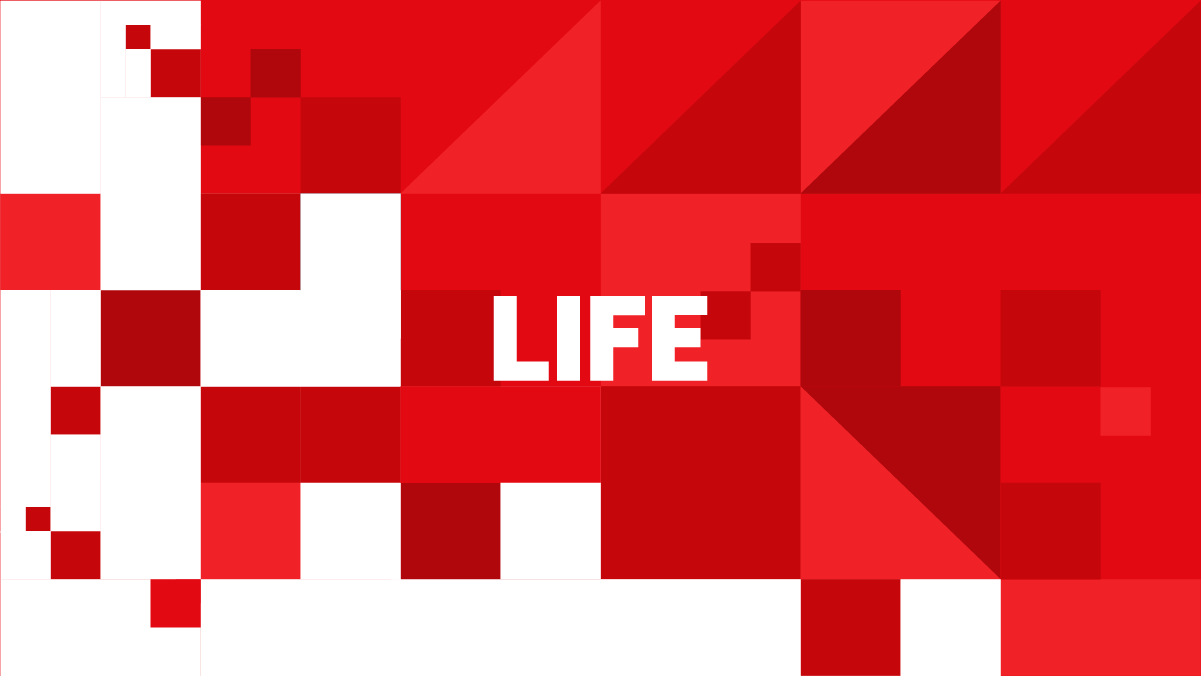 The European Commission plans to recommend to the European Union to give Ukraine the official status of a candidate member of this association. Politico writes about this, citing its sources.
According to the newspaper, during the discussion, which took place on June 13, the majority of the members of the commission also spoke in favor of granting a similar status to Moldova, but Georgia's candidacy did not find such support.
The interlocutors of the newspaper said that at the same time, at least three EU member states oppose granting Ukraine the status of a candidate. A positive decision, meanwhile, presupposes the consent of all the participants.